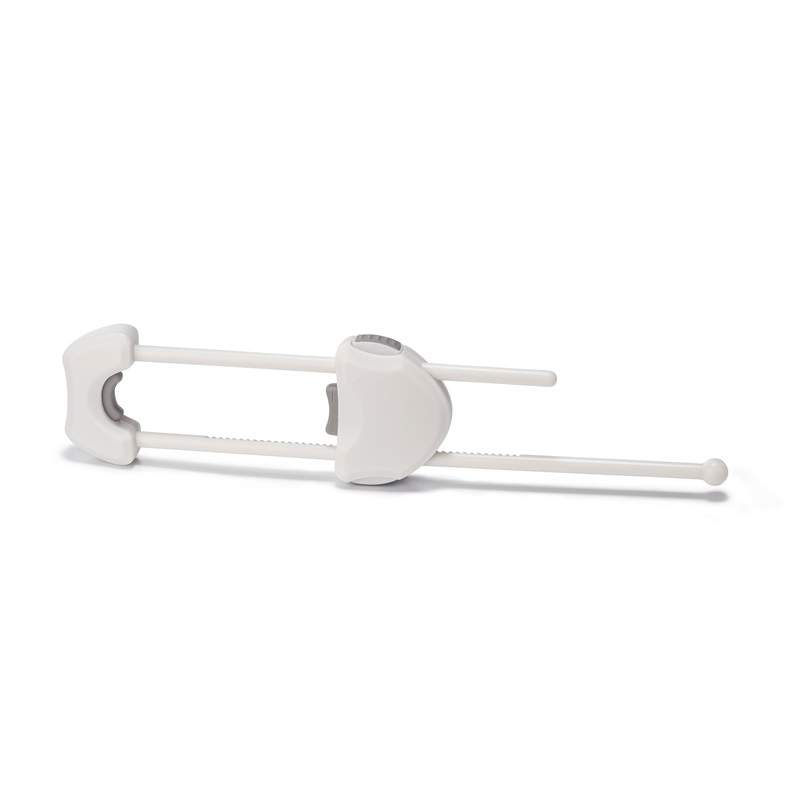 Description
Safety fork lock for wardrobes. This safety fork lock is used without adhesive, so it can be attached or removed as needed with no need to clean any traces of adhesive. It includes injections of non-slip material to improve handling. In addition, the non-slip material located just inside the piece prevents the cabinet knobs from getting marks when the lock is tightened.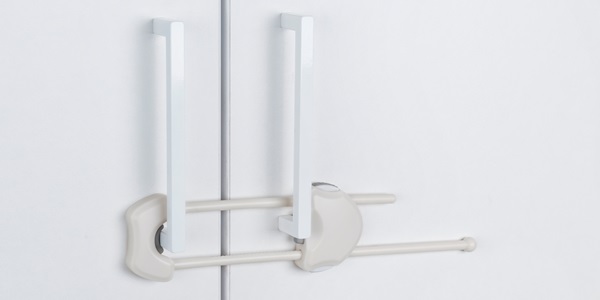 Properties
Prevents wardrobe opening.
Interior reinforced with a soft material that does not damage the handles.
Maximum distance between handles: 12.8 cm.
Fixation
Product measures (height x width x depth)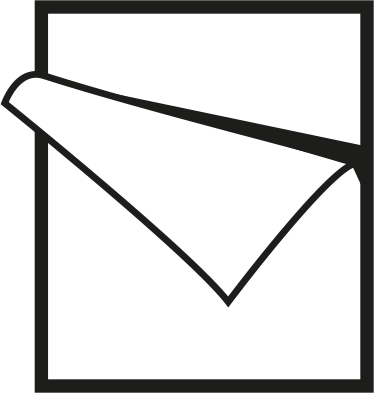 17x246x57 mm.
Logistic data
Applications
Safety lock for furniture
Installation
Press the side buttons to open the lock bolt. Remove the fork lock. Slide the fork bars through the inside of the wardrobe knob. Place the lock and adjust until firmly secured.