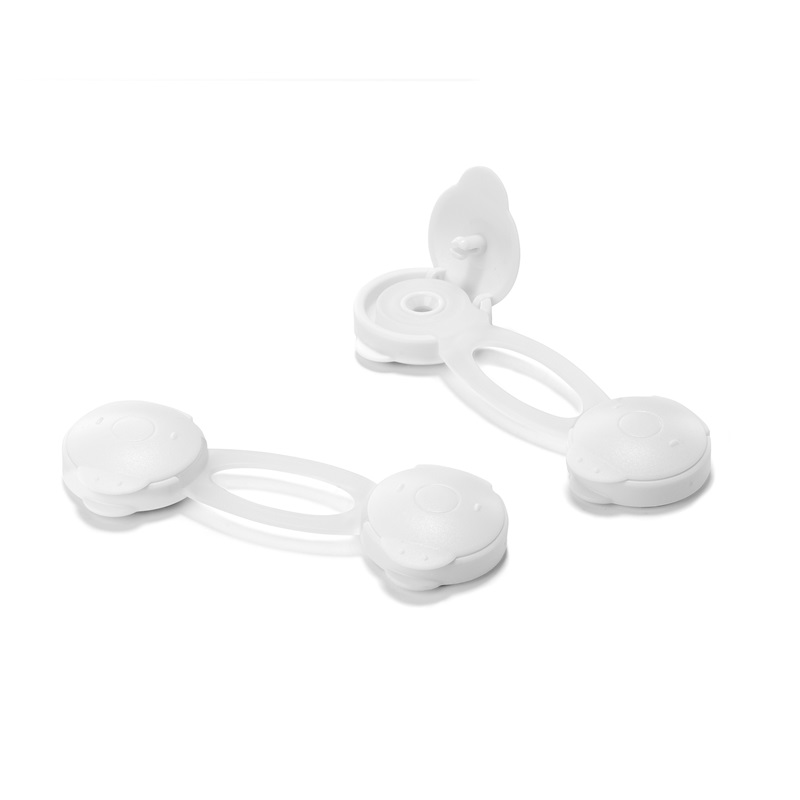 Description
Properties
It prevents the opening of wardrobes, drawers, display cases, etc.
Great adaptability to multiple household appliances due to its flexible strap.
Fixation
Product measures (height x width x depth)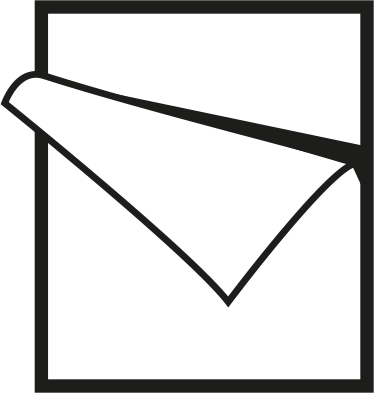 36x107x13 mm.
Logistic data
Applications
Safety lock for furniture
Installation
Clean the surface where the safety lock is to be placed with a cloth and alcohol.
Peel off the protective paper from the adhesive.
Stick both ends of the fastener together.
Wait 24 hours to obtain maximum adhesive performance.