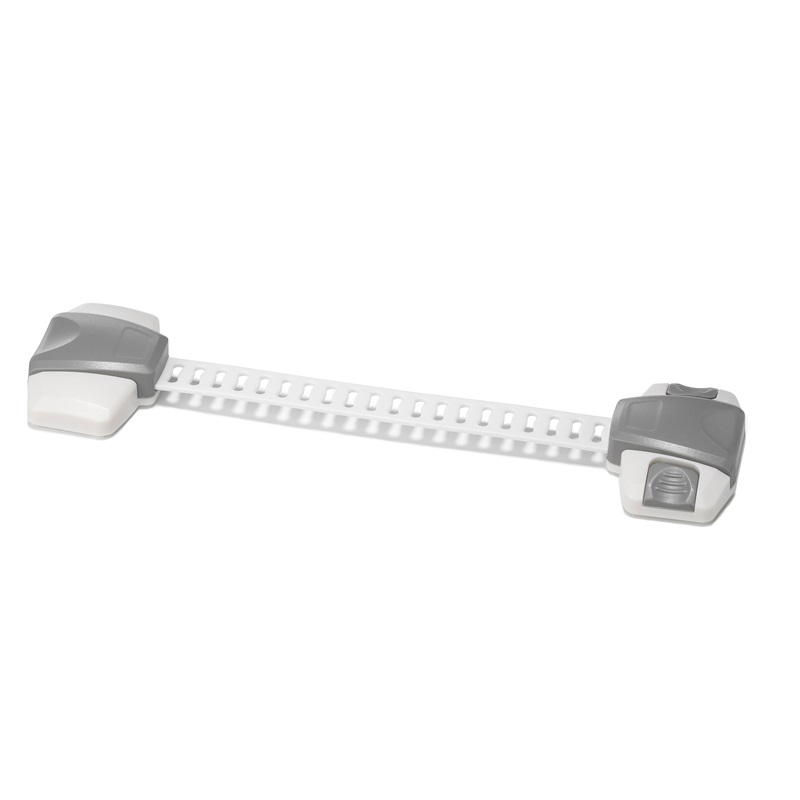 Description
Adjustable multipurpose safety lock, adhesive bonding. Its advantages are that it can be easily disassembled and the strap can be cut to adapt the lock size to your taste, using only common scissors. Suitable for furniture and electrical appliances, whether large or small. It includes over injections of non-slip material for better handling.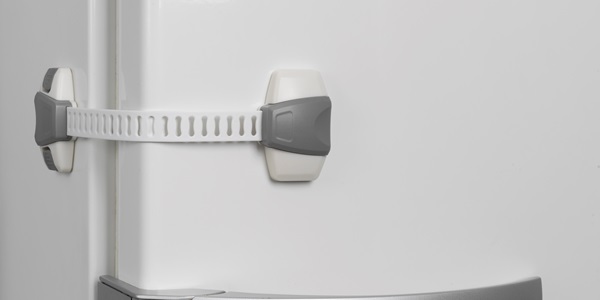 Properties
It prevents the opening of wardrobes, drawers, display cases, etc.
Great adaptability to multiple household appliances due to its flexible and adjustable strap.
Fixation
Product measures (height x width x depth)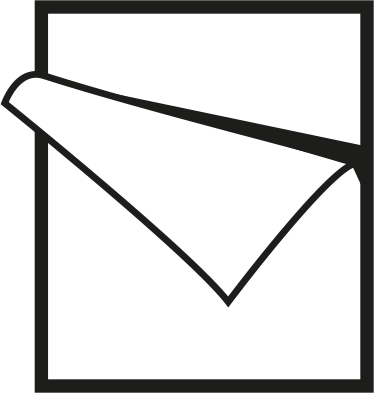 56x210x14 mm.
Logistic data
Applications
Safety lock for furniture
Installation
Remove one of the lock ends from the back by pressing the fixing clip with a screwdriver.
Adjust the piece to the desired strap length to make the closure.
If you want to remove the remaining strap, cut with scissors.
Mount the previously disassembled end with the new belt size.
Clean the surface where the safety lock is to be placed with a cloth and alcohol.
Peel off the protective paper from the adhesive.
Stick both ends of the fastener together.
Wait 24 hours to obtain maximum adhesive performance.