Parking protection
Corner protector
red-white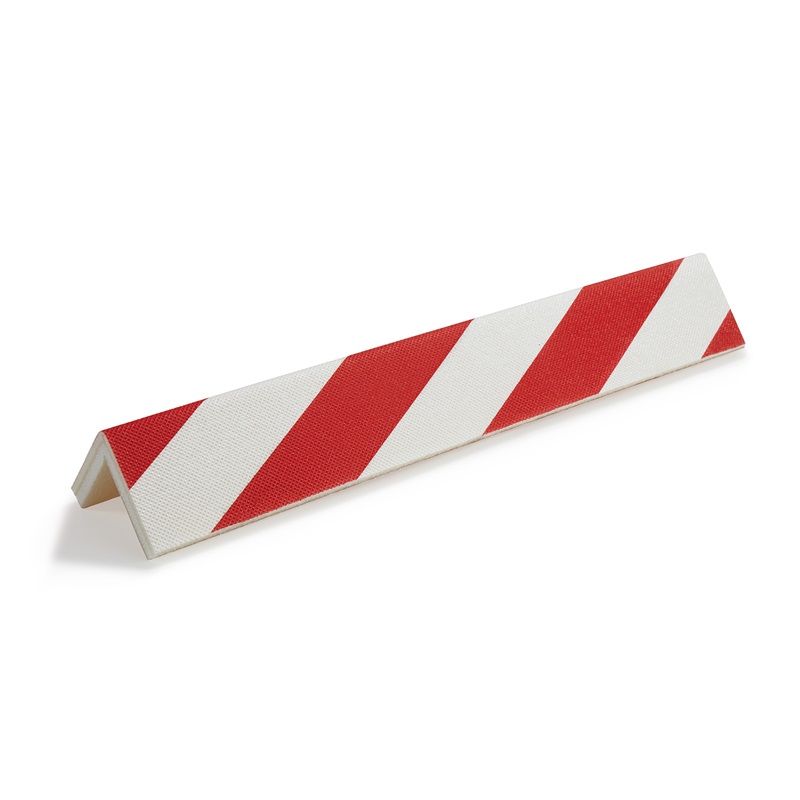 Description
Adhesive corner protector.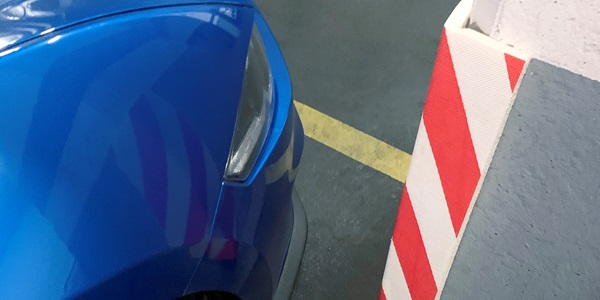 Properties
Protects the car from bumps and scratches against car park or garage corners, columns and walls.
Acrylic adhesive with great bonding strength and durability.
15 mm thick polyethylene foam.
Easy and quick installation.
Protector measurements: 490 x 150 x 15 mm
Fixation
Product measures (height x width x depth)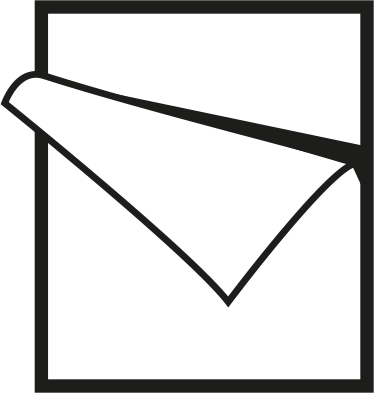 490x150x15 mm.
Logistic data
Applications
Ideal for avoiding car damage when parking, and protection for the vehicle against potential scratches and bumps in car park or garage areas.
Installation
Clean the application area with a dry cloth.
Peel off the protective paper from the adhesive.
Place the corner protector in the desired position and press firmly onto the surface for a few seconds.