Sustainability
and environment
Committed to nature
Saint Genís, S.A. is environmentally responsible and establishes sustainable and environmentally friendly policies and procedures.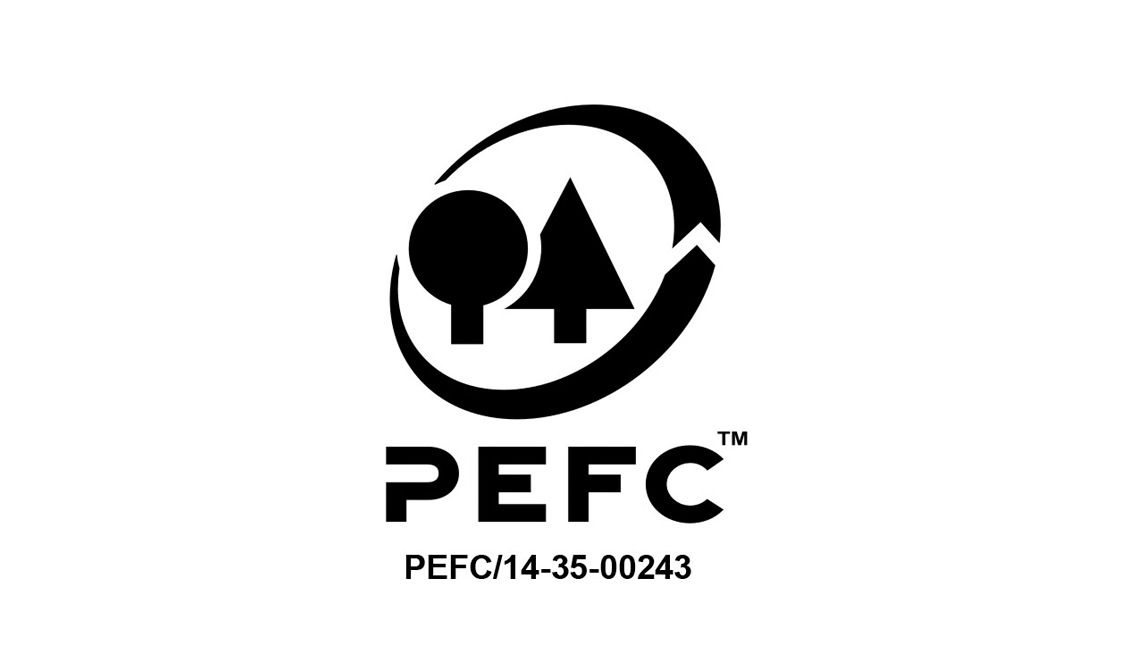 PEFC
Pan European Forest Certification
We encourage the careful handling of the environment, guaranteeing that our company's activity is carried out in accordance with forest sustainability criteria.
ECOEMBES
Integrated Waste Management
Adherence to the Sectorial Prevention Plan, whereby we commit to progressively reducing the packaging in our products.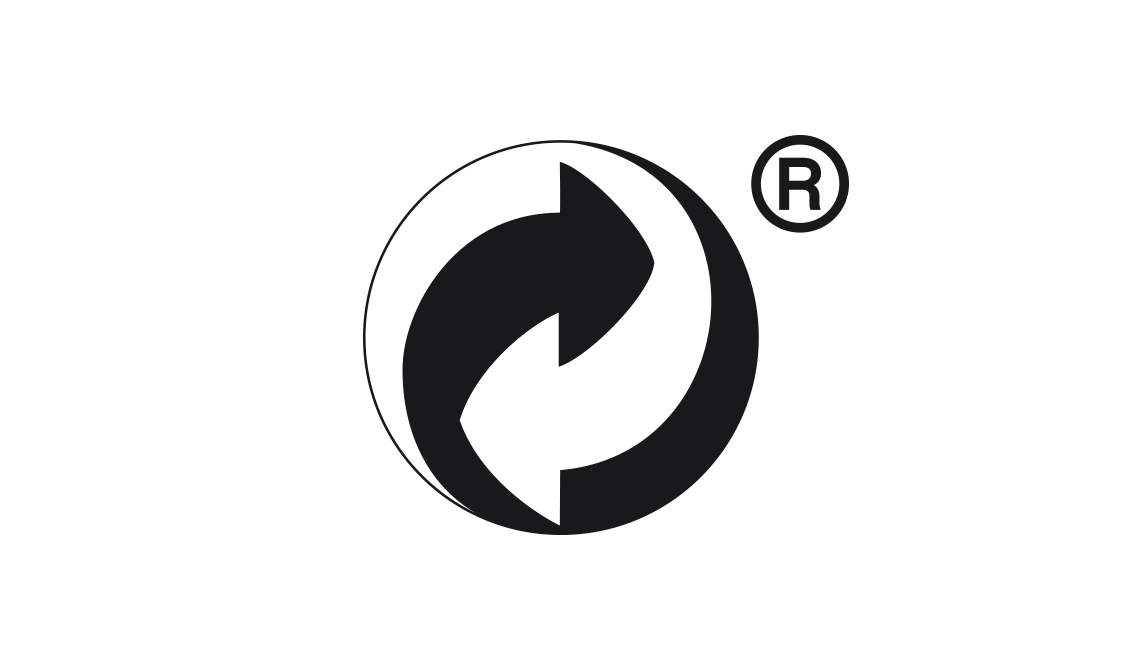 REACH
Saint Genis S.A. declares its commitment to compliance with the REACH regulation (Registration, Evaluation, Authorisation and restriction of Chemical substances). Saint Genis S.A. declares, on the basis of information provided by our suppliers, that the substances/compounds incorporated in its products comply with the requirements of the REACH regulation.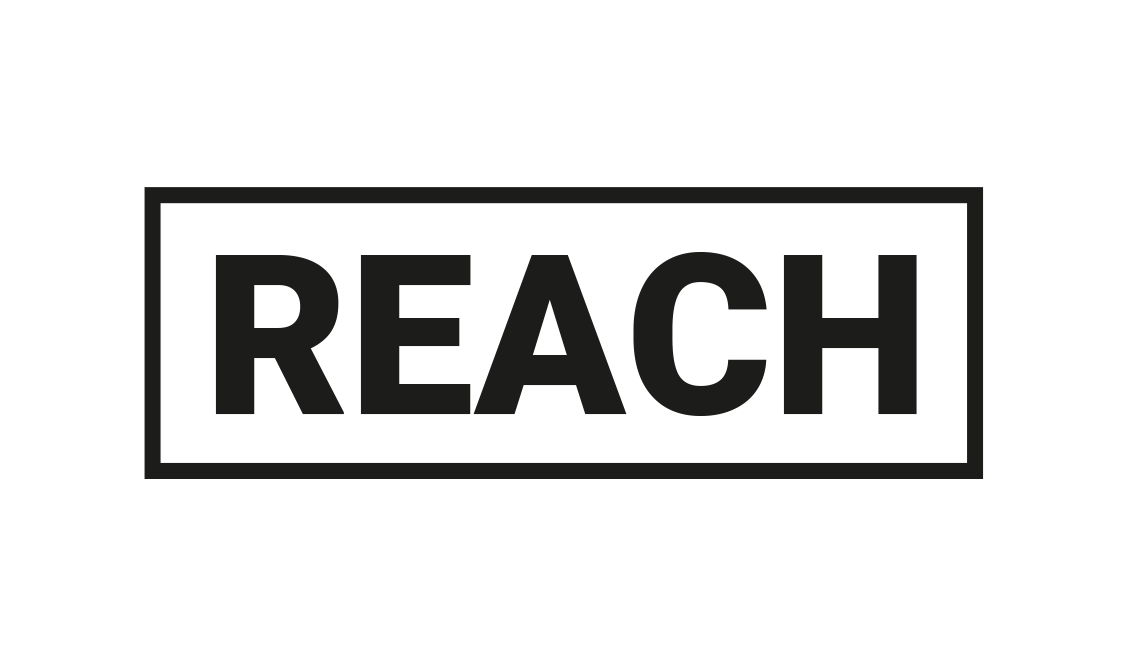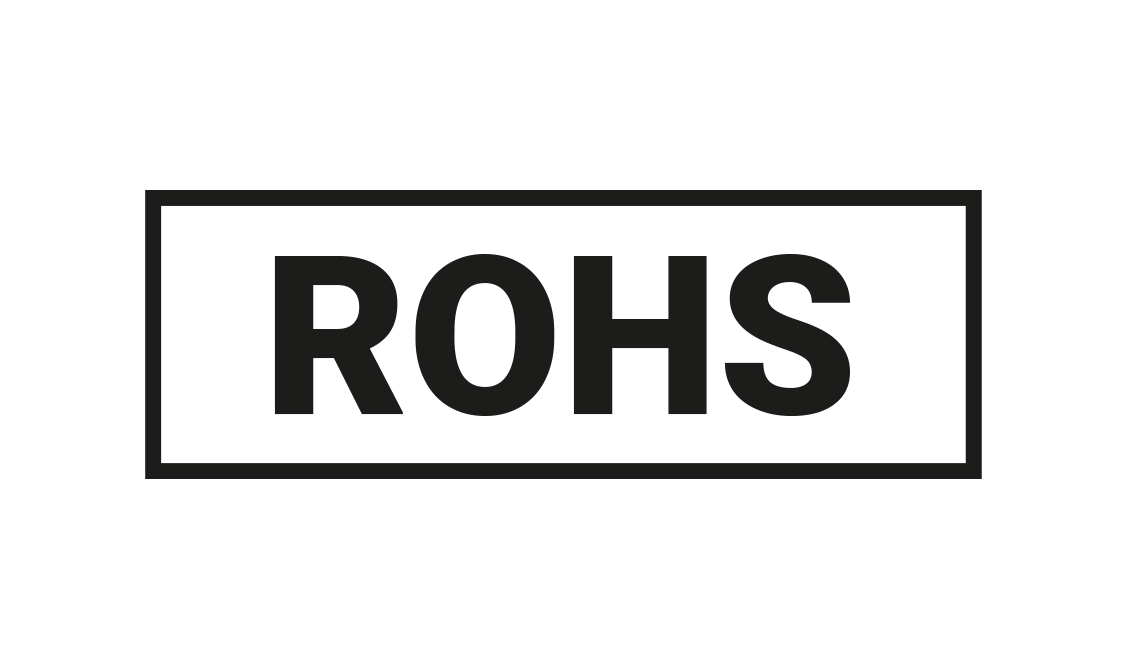 ROHS
Saint Genis S.A. also complies with the provisions of the RoHS II directive (2011/65/EU) for its products included in the range of electric wire fasteners.