Our Company

A long-standing history
SAINT GENIS
Saint Genis was founded in 1963, manufacturing its own design products in the electrical appliance industry under the Kendal brand. In the early 1970s, Saint Genis complemented its core business by developing practical products for the home.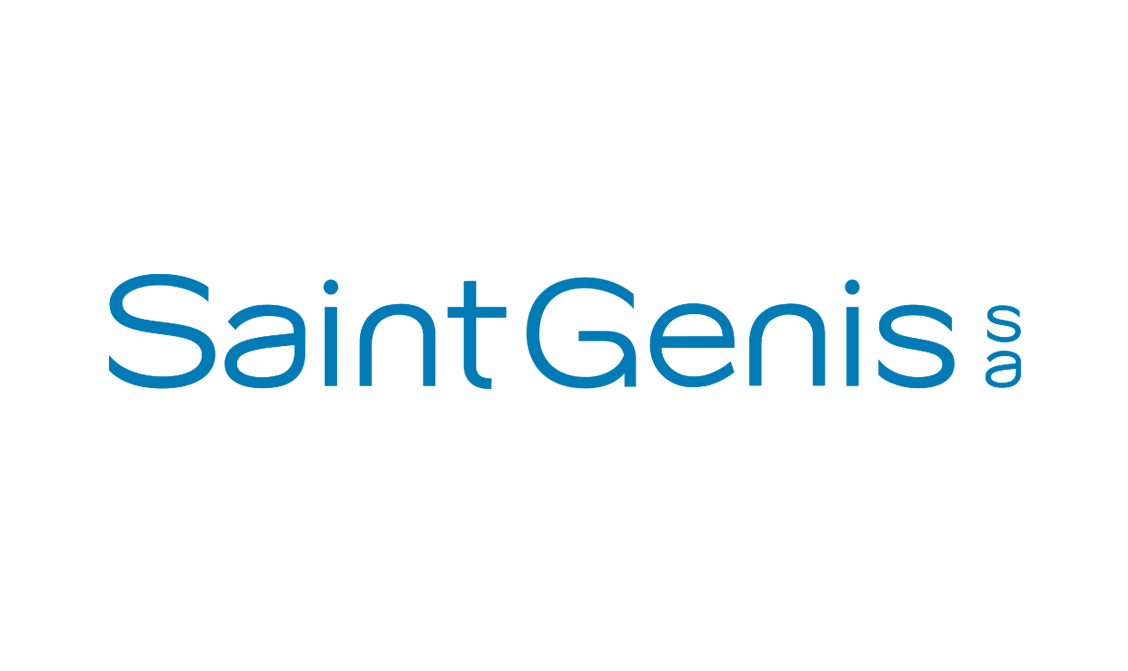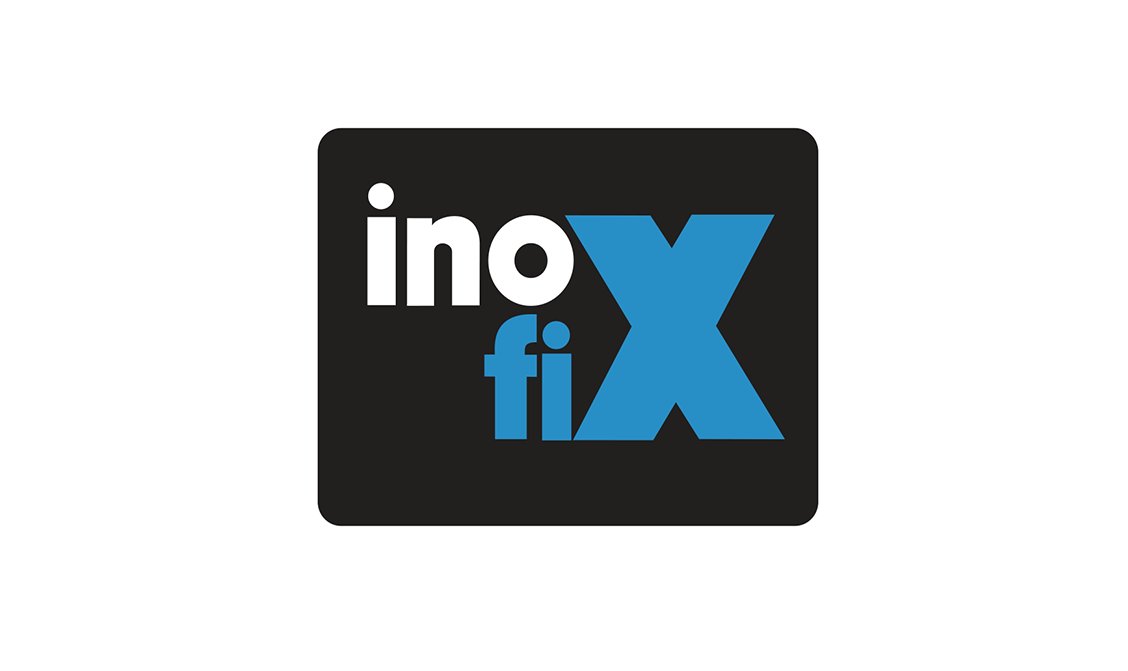 INOFIX
Inofix was born in 1972, maintaining the initial idea of manufacturing and marketing its own design products, focusing since then on the ironmongery and do-it-yourself industries. The Inofix brand identifies a wide product range providing a practical and innovative solution to the multitude of needs posed by the habitability of a home or living space.
CABLEFIX
is the registered trademark for a product created and patented by Inofix, the flexible self-adhesive support that enables easy fixation of electrical cables.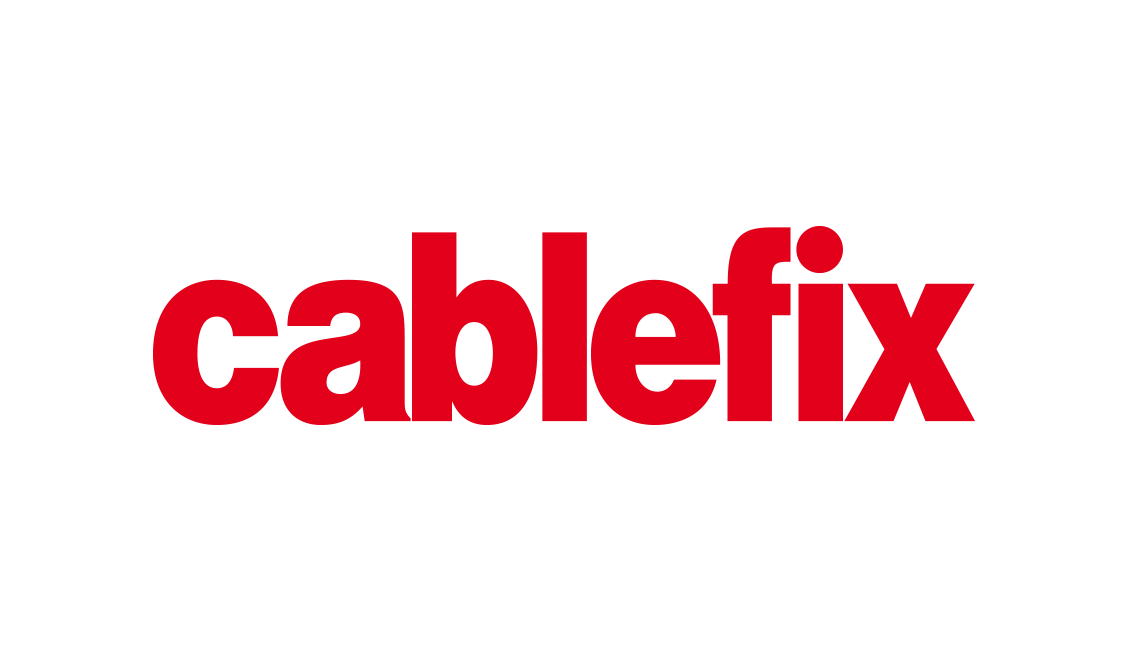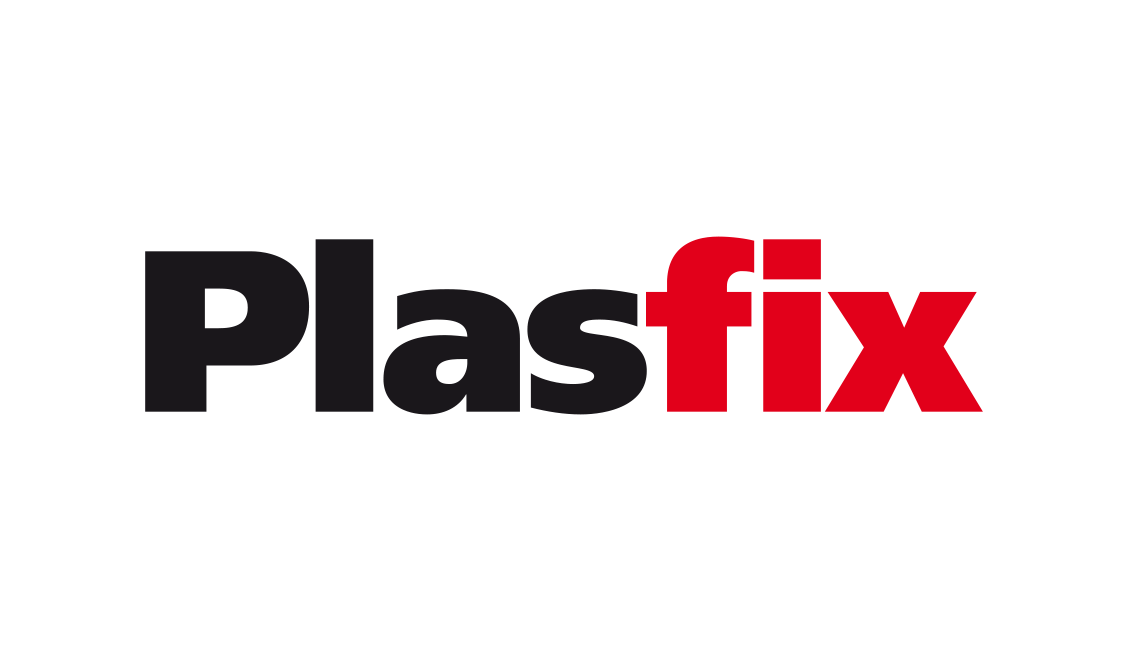 PLASFIX
is the Inofix brand for a range of cable ducts for electrical cables, including a large assortment of measurements and finishes.