Description
Long multipurpose safety lock, adhesive bonding.
It can be used in front or side format due to its flexible strap. Ideal for furniture and large electrical appliances.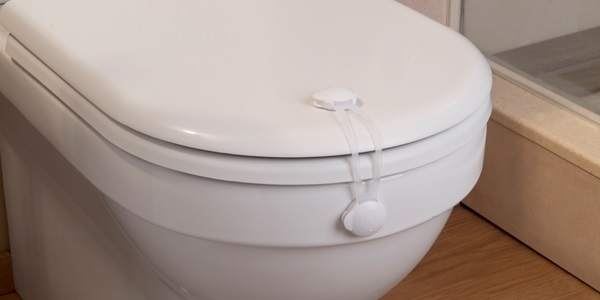 Properties
Prevents opening of wardrobes, fridges, toilets, etc.
Great adaptability to multiple household appliances due to its flexible strap.
Fixation
Product measures (height x width x depth)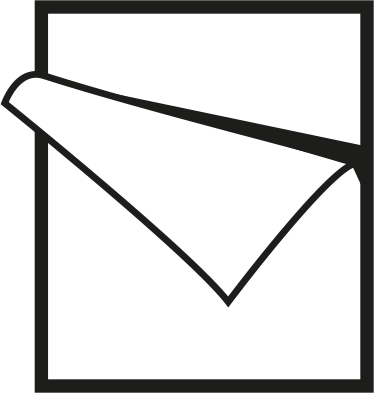 36x163x13 mm.
Logistic data
Applications
Safety lock for furniture
Installation
Clean the surface where the safety lock is to be placed with a cloth and alcohol.
Peel off the protective paper from the adhesive.
Stick both ends of the fastener together.
Wait 24 hours to obtain maximum adhesive performance.