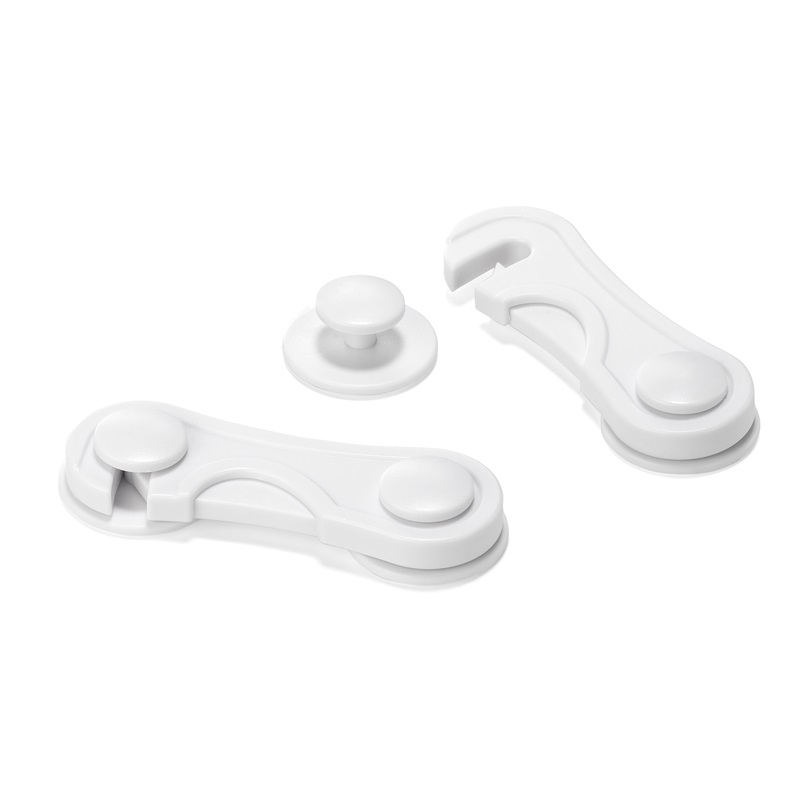 Description
Properties
Prevents wardrobe opening.
Adaptable also for removable drawers.
Fixation
Product measures (height x width x depth)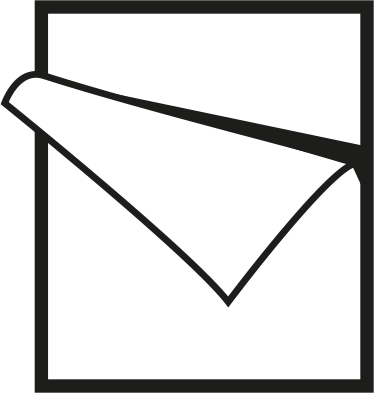 17x246x57 mm.
Logistic data
Applications
Safety lock for furniture
Installation
Wipe the surface clean where the protector is to be placed with a cloth and alcohol. Peel off the paper from the adhesive and attach the side lock. Wait 24 hours to achieve the maximum adhesive performance. Press to unlock.