white

golden

brown

beige

matt chrome
Description
Magnetic door retainer with adhesive fixation.
Properties
Set of magnetic retainer and stainless steel plaque.
Adhesive fixation.
Fixation
Product measures (height x width x depth)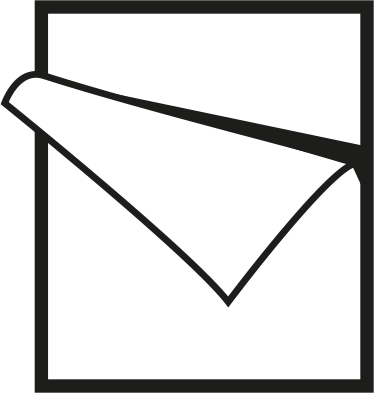 26x52x38 mm.
Logistic data
Applications
Retaining and keeping a door open.
Preventing unexpected door slams.
Indoor use.
Installation
Clean with a cloth with alcohol the floor surface where the door stop is to be placed and the door surface where to place the metallic plaque.
Without removing any of the protective papers from the adhesives, fix the plaque to the magnet, lay the set on the floor and bring the door closer, making sure that the plaque does not protrude from the bottom of the door.
Remove the protective paper from the adhesive on the door stop and, to secure the position, slide the door stop and plaque set through the door until it touches the floor and press down hard.
Then the protective paper can be removed from the plaque and bring the door closer until it comes into contact with the adhesive and press on it.
Tips and tricks
It is advisable to fix the door retainer as far away from the hinges as possible.