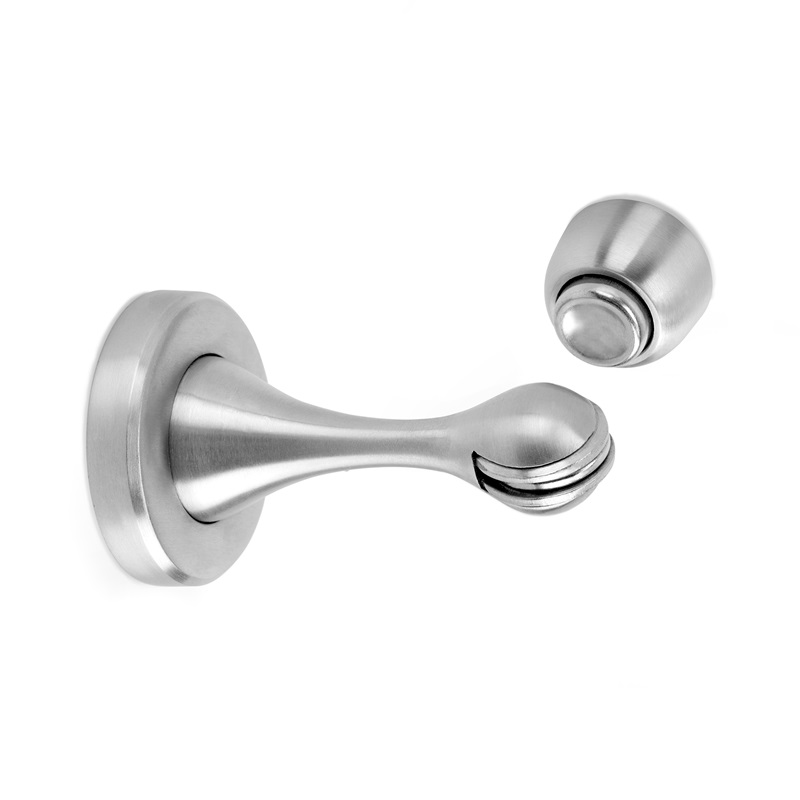 Description
Wall magnetic stainless steel door retainer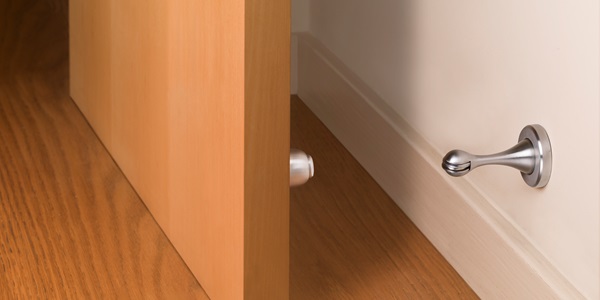 Properties
Very robust door retainer, designed for very heavy and large doors.
For installation in solid doors.
Made of stainless steel.
Screw fixation (screws included).
Fixation
Product measures (height x width x depth)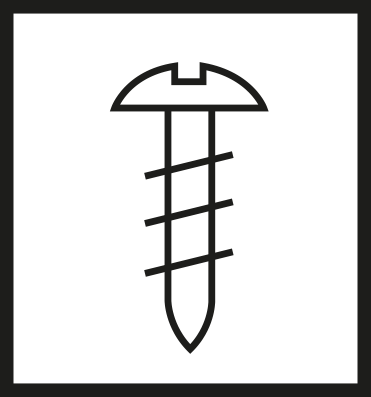 48x48x99 mm.
Logistic data
Applications
Retaining and keeping a door open.
Preventing unexpected door slams.
Installation
Place the magnet in the desired position and unscrew it.
Screw in the base and screw the magnet back in.
Unscrew the base of the door retainer and attach it to the magnet.
Once magnetized, position it onto the wall to define its location.
Use a pencil to mark the position of the screws and drill with a Ø5 mm drill bit.
Screw the door retainer to the wall.
Thread the base of the door retainer to attain a good aesthetic finish.
Tips and tricks
It is recommended that the door retainer be placed as far away from the door hinges as possible to avoid leverage effect.
It can also be placed vertically on the floor.