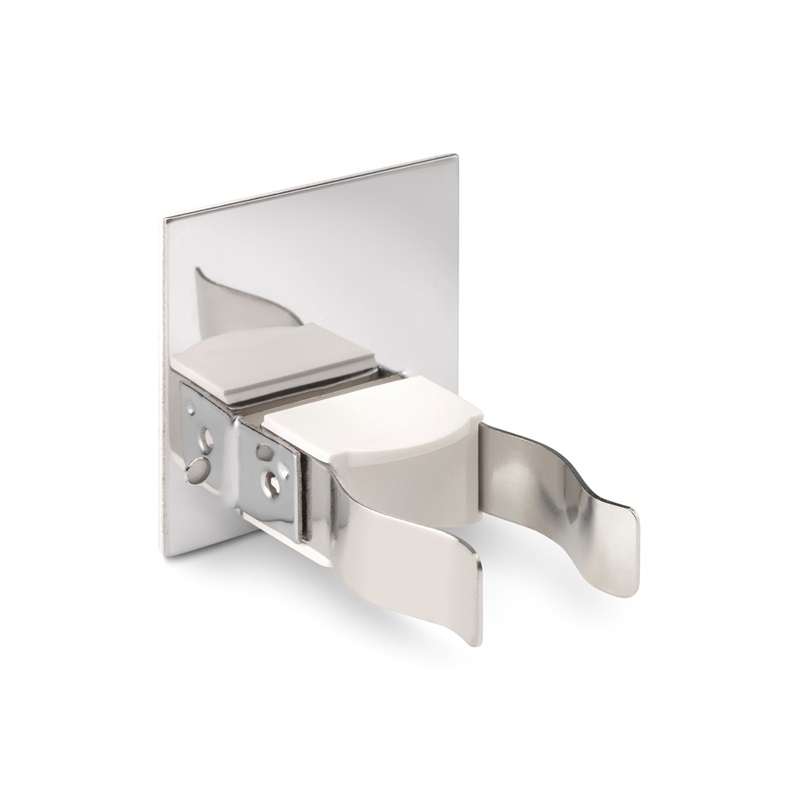 white

brown
Properties
Clamp retainer compatible with door stops model 2023, 2031 and 3042.
Foldable clamp retainer: door retainer or shock absorber function.
Adhesive fixation.
Fixation
Product measures (height x width x depth)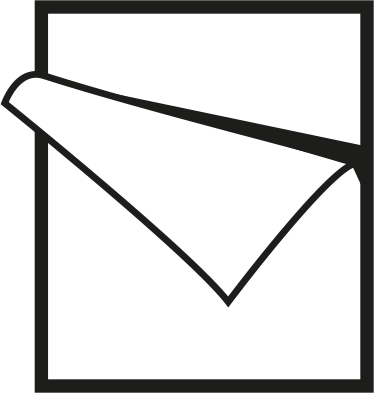 48x48x49 mm.
Logistic data
Applications
Retaining and keeping a door open.
Preventing unexpected door slams.
Indoor use.
Installation
Clean with a cloth with alcohol the door surface where we will place the clamp retainer.
Place the clamp retainer and peel off the protective paper from the adhesive.
Bring the door closer until it comes into contact with the adhesive and apply pressure.
Tips and tricks
The different finishes of clamp model 2026 and door stops models 2023, 2031 and 3042 in various colours provide the ideal combination you need.