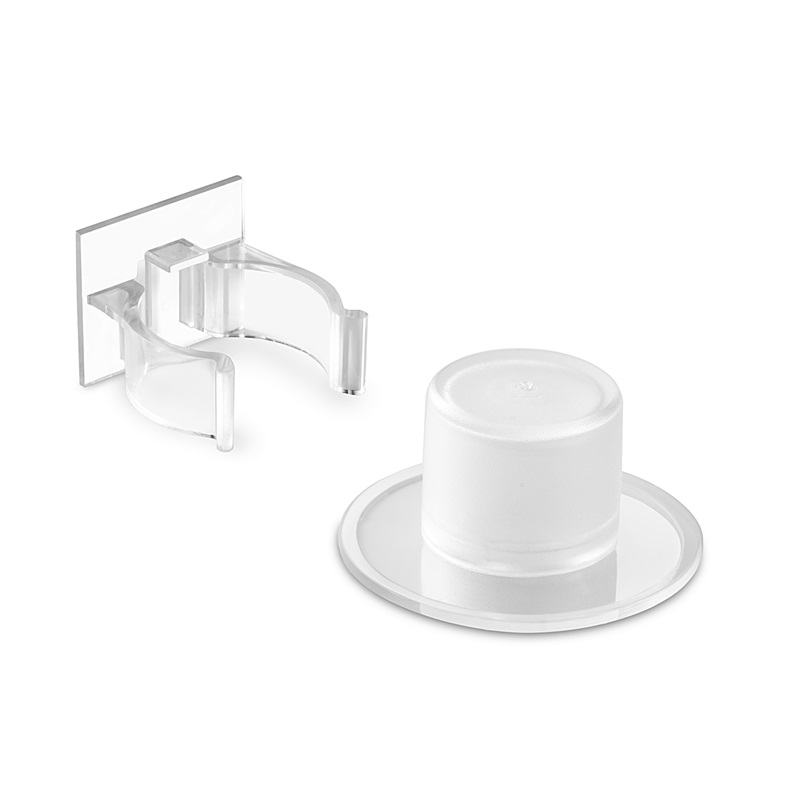 Description
Properties
Small, discreet and effective.
Door stop made of thermoplastic material that effectively damps impacts and is combined with a fully transparent base.
Transparent clamp retainer.
Adhesive fixation.
Fixation
Product measures (height x width x depth)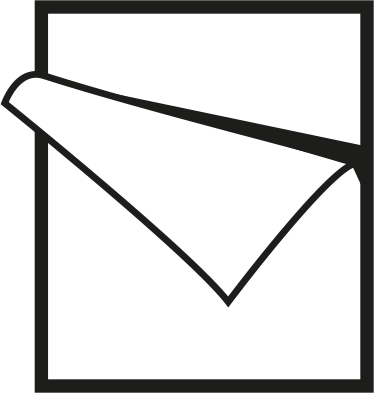 27x40x40 mm.
Logistic data
Applications
It acts as a door stop and retainer to immobilize the door to avoid slamming due to airstreams.
Indoor use.
Installation
Clean with a cloth with alcohol the floor surface where the door stop is to be fixed and the door surface for the door retainer.
Peel off the protective paper of the adhesive from the door stop and fix it onto the floor by applying pressure.
Place the clamp retainer and peel off the protective paper from the adhesive.
Bring the door closer until it comes into contact with the adhesive and apply pressure.
The maximum effectiveness of the adhesive will be achieved within 24 hours after application.
Tips and tricks
It is recommended that the door stop be set as far away from the hinges as possible.
The lighter the colour of the floor, the more unnoticed the transparent door stop.