white

brown
Description
Properties
Set of door stop and clamp retainer.
Use it as door stop or as door retainer.
Adhesive fixation.
Fixation
Product measures (height x width x depth)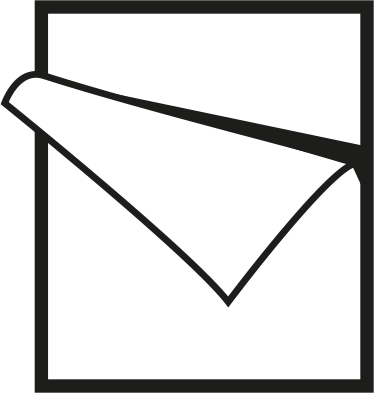 47x45x56 mm.
Logistic data
Applications
It works as door stop, preventing the impact of the door against the wall.
The door can be immobilized with the clamp retainer, keeping it completely open and avoiding door slams due to possible airstreams.
Indoor use.
Installation
Clean with a cloth with alcohol the floor surface where the door stop is to be fixed and the door surface for the door retainer.
Peel off the protective paper of the adhesive from the door stop and fix it onto the floor by applying pressure.
Place the clamp retainer and peel off the protective paper from the adhesive.
Bring the door closer until it comes into contact with the adhesive and apply pressure.
Tips and tricks
It is recommended that the door stop be set as far away from the hinges as possible.