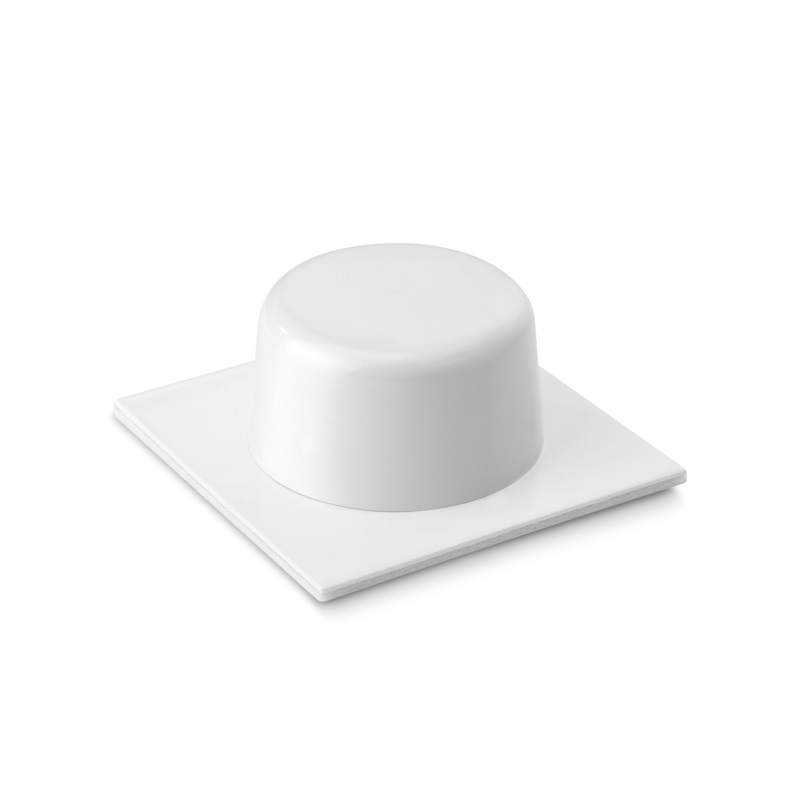 Description
Adhesive door stop with metallic base.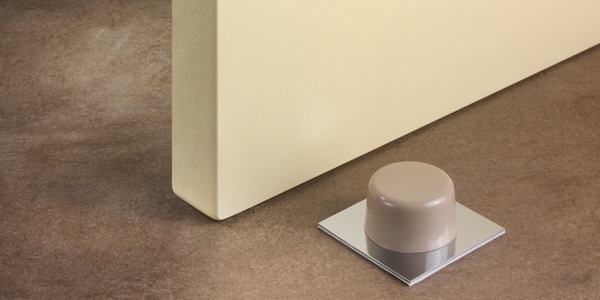 Properties
Door stop with PVC shock absorber and white lacquered metallic base.
Adhesive fixation.
Fixation
Product measures (height x width x depth)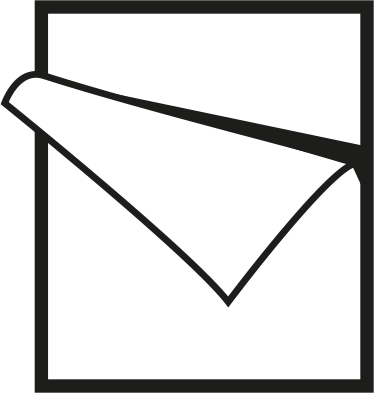 18x45x45 mm.
Logistic data
Applications
It prevents impacts of the door against the wall.
The PVC piece cushions the blow while protecting the door.
The adhesive fixation is suitable for interior doors and smooth surfaces.
Indoor use.
Installation
Clean with a cloth with alcohol the surface where the door stop will be fixed, then clean it with a dry cloth.
Peel off the protective paper from the adhesive.
Fix the door stop in the desired place and press it down firmly.
Tips and tricks
It is recommended that the door stop be set as far away from the hinges as possible.