Ironing board covers
1344
fish

fish

circles
leaf
Description
The 130 x 48 cm PARKING PROTEK ironing board cover incorporates a special band made of a heat-resistant, fireproof material. The iron can rest on in this area without risk of burning it for up to 2 hours (*resistance tested). In addition, this cover has a layer of foam and a layer of padded felt that is perfect to prevent marks from the mesh of the ironing board from imprinting on freshly ironed clothes. It is very easy and practical to attach thanks to its drawstring and clip fastening system. 125 x 40 cm ironing board cover.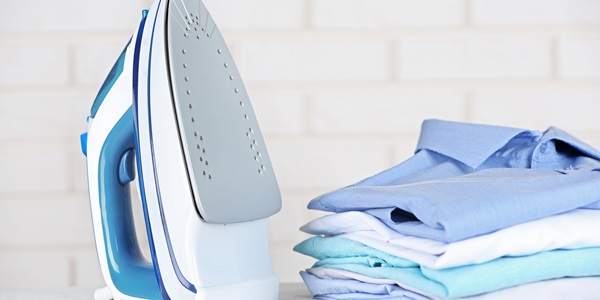 Properties
Special PARKING PROTEK area made of fireproof fabric.
140 g/m2 of 100% cotton fabric printed in solid colours.
2-mm-thick foam layer.
Thick 100% polyester felt.
Drawstring and clip fastening system.
Fixation
Product measures (height x width x depth)

4x1300x480 mm.
Logistic data
Installation
Place the cover on the ironing board.
Using the cords and fastening clips, adjust the cover so that it is tight and secured.
Tips and tricks
Make sure that there are no wrinkles on the ironing board cover. As well as attaching and securely fastening it, it is also recommended to first iron the cover itself so that it is in a perfect condition.
Care: wash max.30º, do not tumble dry, do not use bleach and do not dry-clean.