Ironing board covers
1347
Polka dots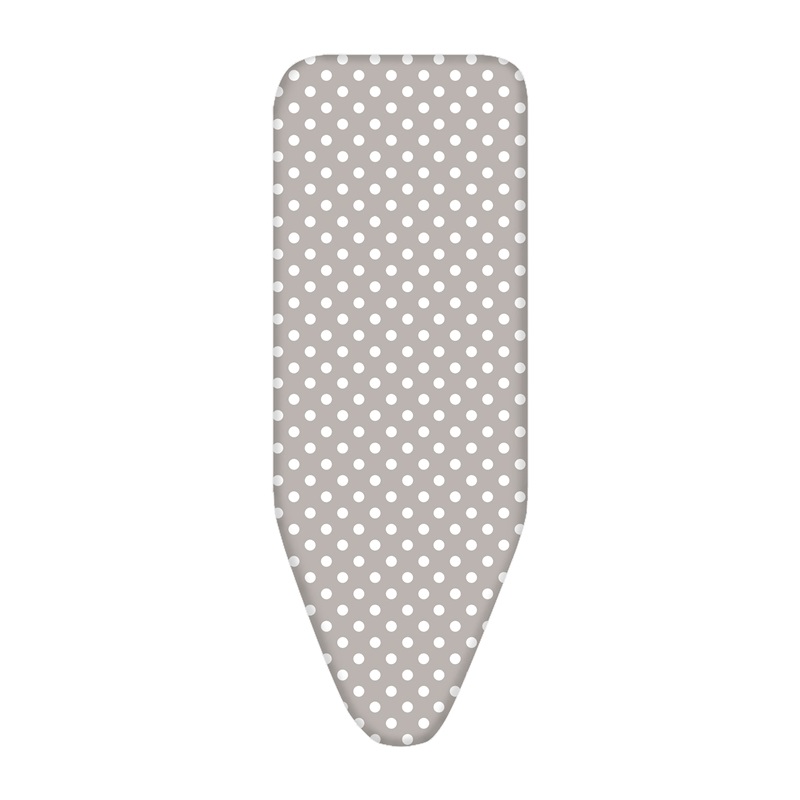 Polka dots

stripes

Loop Legs

letters

flowers
Description
POWER VAP cover made with 100% high grade cotton fabric. Special for steam irons and ironing stations. Cover for professional ironing and finishing. It also has an aluminium core to retain heat and double the effect of steam, two layers of joining foam and another padded fleece, ideal to prevent noticeable ironing board mesh marks on recently ironed clothes. Easily and comfortably fixed due to its fixing system with cords and clip. Available in the sizes: 130x48cm and 140x55cm (XL).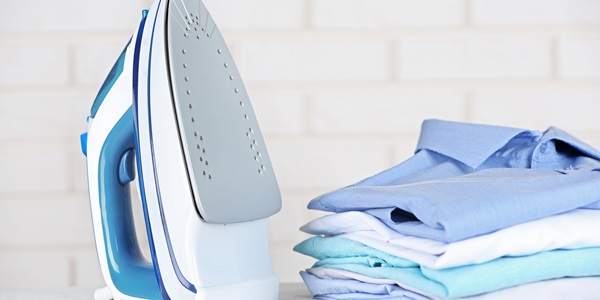 Properties
Special for steam ironing and professional ironing stations.
Anti-drip function by steam condensation.
Doubles the strength and effect of steam on ironing.
Available in 130x48cm and 140x55cm (Special for big-sized XL boards).
100% printed cotton fabric with solid colours.
2 mm thick foam layer.
Aluminium sheet to retain and distribute heat better. It acts as a protective layer to avoid transfer of water.
100% polyester thick fleece.
Second layer of foam 2mm thick.
Fixation system with cords and fixing clip.
Fixation
Product measures (height x width x depth)

mod.1347: 5x1300x480 mm. / mod.1347L: 5x1400x550 mm.
Logistic data
Installation
Place the cover on the ironing board.
Using the cords and fastening clips, adjust the cover so that it is tight and secured.
Tips and tricks
Make sure that there are no wrinkles on the ironing board cover. As well as attaching and securely fastening it, it is also recommended to first iron the cover itself so that it is in a perfect condition.
Care: do not wash, do not tumble dry, do not use bleach and do not dry-clean.