Ironing board covers
1346
cherry tree flowers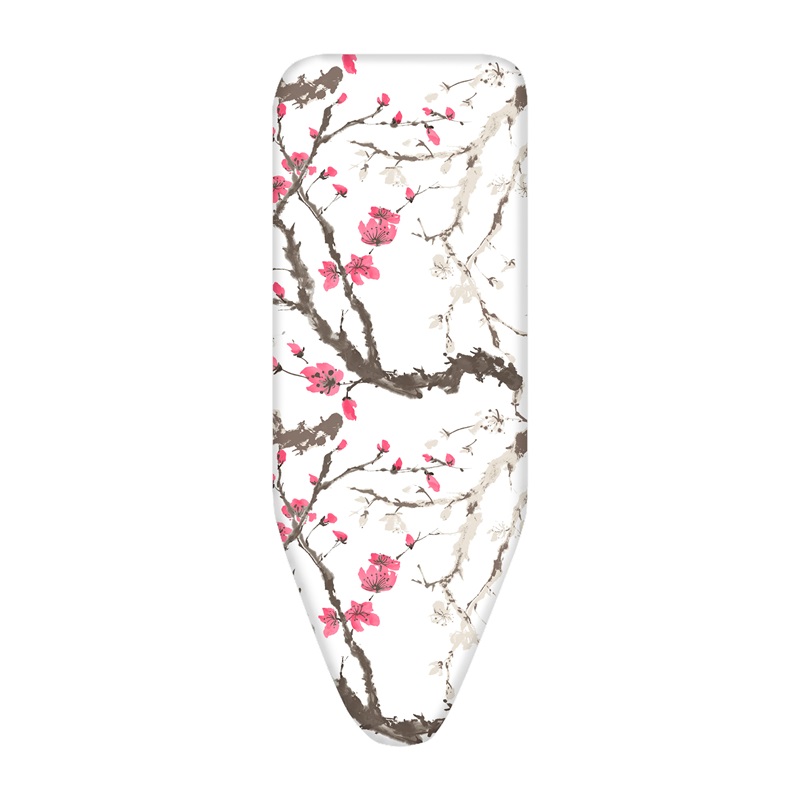 cherry tree flowers

silhouettes
leaves
Description
TITANIUM cover (130 x 48 cm) made of maximum quality 100% high-grade cotton fabric treated with titanium and acrylic resins. These facilitate ironing by spreading the heat around evenly, thus preventing the heat from remaining concentrated at a single point. It also has many heat-reflective perforations distributed over the entire surface of the cover that are specially designed so that the steam ironing is evenly distributed and both sides of the garment are ironed with a single stroke. It also includes union foam and padded fleece layers, making it ideal for avoiding noticeable ironing board mesh marks on recently ironed clothes. This cover is also easy to attach to the ironing board thanks to its fastening system, which contains cords and clips. Ironing board cover (125 x 40 cm).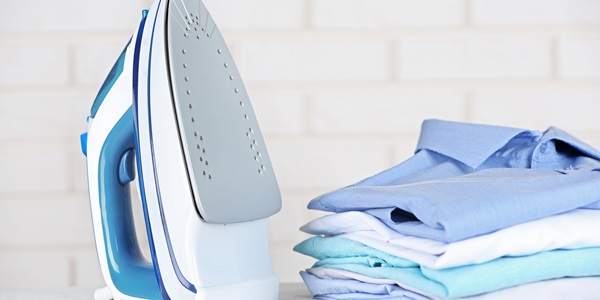 Properties
Titanium and acrylic resin finish. Heat resistant.
Specially designed heat-reflective perforations for steam ironing (irons both sides of the garment with one single stroke).
145g/m2 Layer of 100% printed cotton fabric.
2 mm thick foam layer.
Thick 100% polyester fleece.
Fixation system with cords and fixing clip.
Fixation
Product measures (height x width x depth)

5x1300x480 mm.
Logistic data
Installation
Place the cover on the ironing board.
Using the cords and fastening clips, adjust the cover so that it is tight and secured.
Tips and tricks
Make sure that there are no wrinkles on the ironing board cover. As well as attaching and securely fastening it, it is also recommended to first iron the cover itself so that it is in a perfect condition.
Care: do not wash, do not tumble dry, do not use bleach and do not dry-clean.