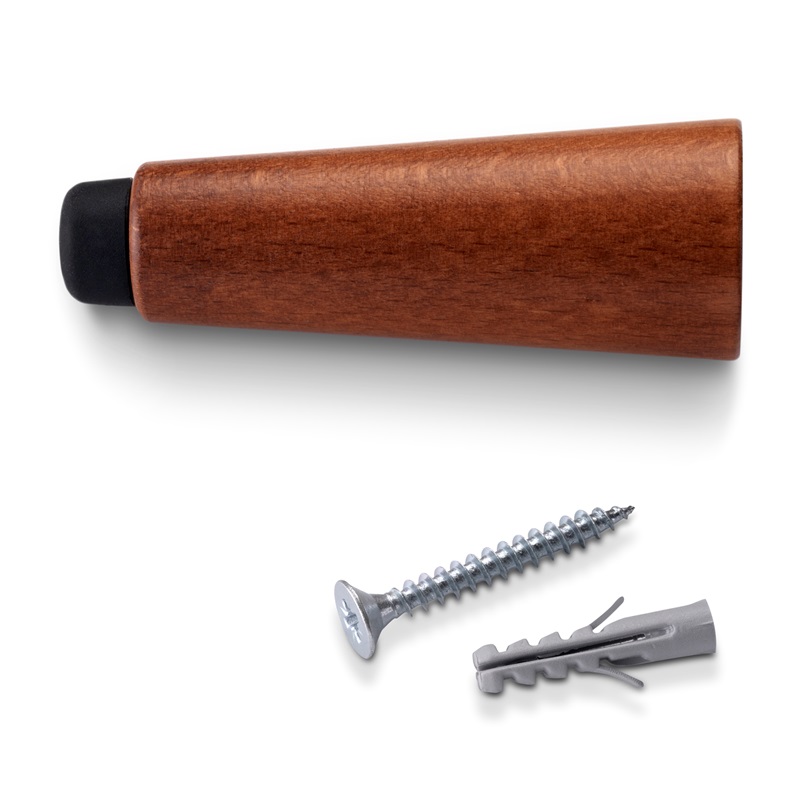 sapelly

beech
Description
Wall door stop made of wood. Screw fixation (screws included).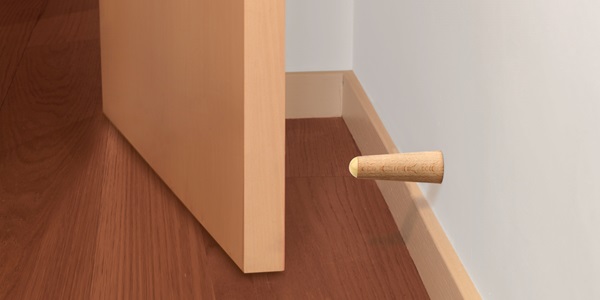 Properties
High quality wood door stop.
Smooth and silent impact.
Screw fixation (screws included).
Fixation
Product measures (height x width x depth)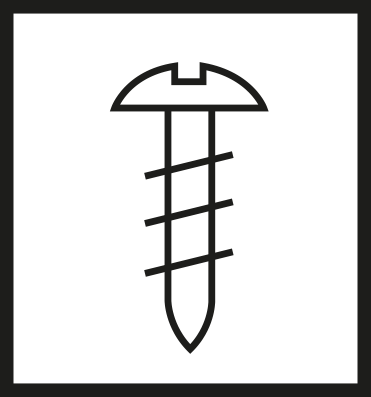 30x30x85 mm.
Logistic data
Applications
It dampens the impact of the door, protecting the wall. Suitable for interior doors, solid or armoured.
Installation
Determine the place on the wall where the door stop will be placed and, removing first the rubber, mark with a pencil the spot where to make the hole.
Remove the door stop and, with a 6 mm drill bit, make the hole and then place the plug.
Place the door stop on the wall and screw it on. Once it is fixed, you can put the rubber on the end.
Tips and tricks
It is recommended that the door stop be set as far away from the hinges as possible.
The wall door stop can be placed at different heights, however the most common position is between 10 and 20 cm. from the floor approximately.