white

black

brown

beige

matt chrome white

matt chrome black
Description
Adhesive wall door stop with shock absorber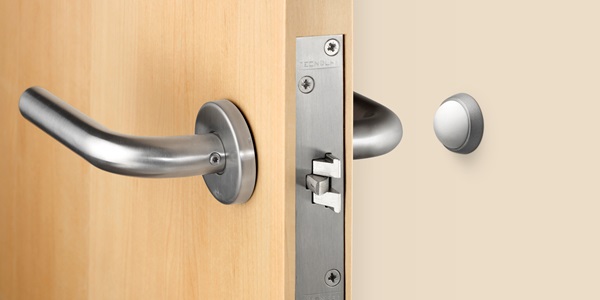 Properties
Silently prevents the door from hitting the wall.
Fixation
Product measures (height x width x depth)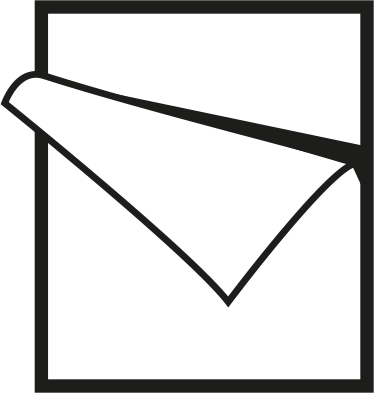 33x33x18 mm.
Logistic data
Applications
Application on walls to avoid knocks produced by the impact of doors.
Indoor use.
Installation
Clean with a cloth with alcohol the surface where the door stop will be fixed, then clean it with a dry cloth.
Peel off the protective paper from the adhesive.
Fix the door stop in the desired place and press it down firmly.