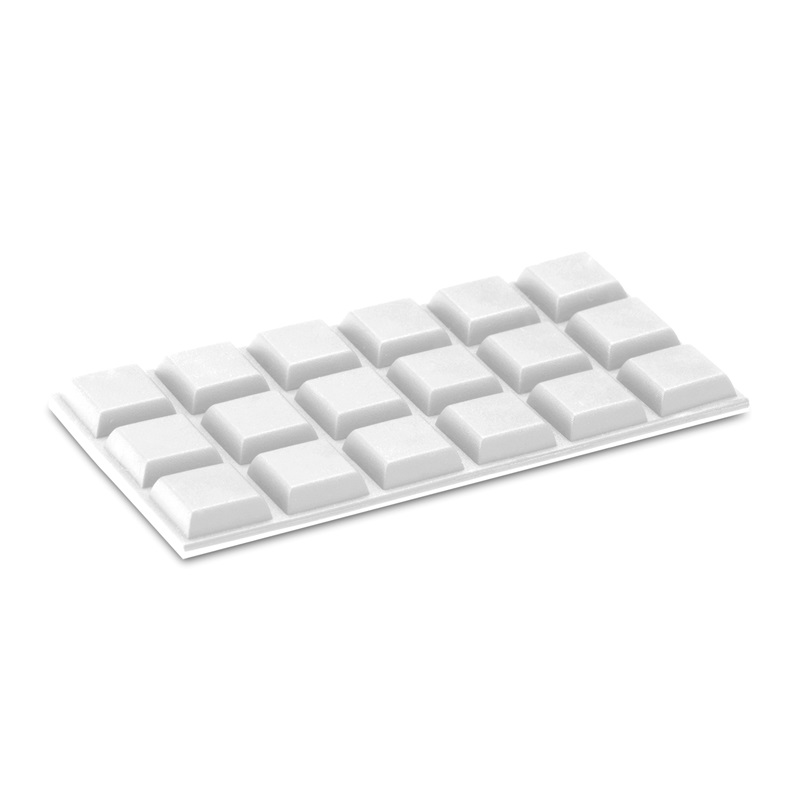 white

brown
Description
Multi-purpose adhesive protective door stop.
Properties
Made of PVC, they are ideal for dampening impacts and protecting delicate material surfaces.
Set of 16 pieces.
Adhesive fixation.
Fixation
Product measures (height x width x depth)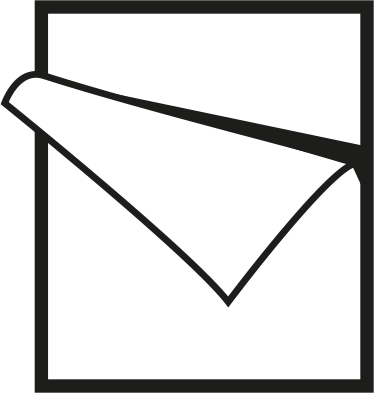 12x12x5 mm.
Logistic data
Applications
It can be used on the wall as a door stop.
It can also be used under heavy objects to protect delicate surfaces.
Indoor use.
Installation
Clean with a cloth with alcohol the surface where we will fix the protectors, then clean with a dry cloth.
Cut the necessary pieces out of the set, peel off the protective paper from the adhesive and place the pieces in the desired spot by applying pressure.