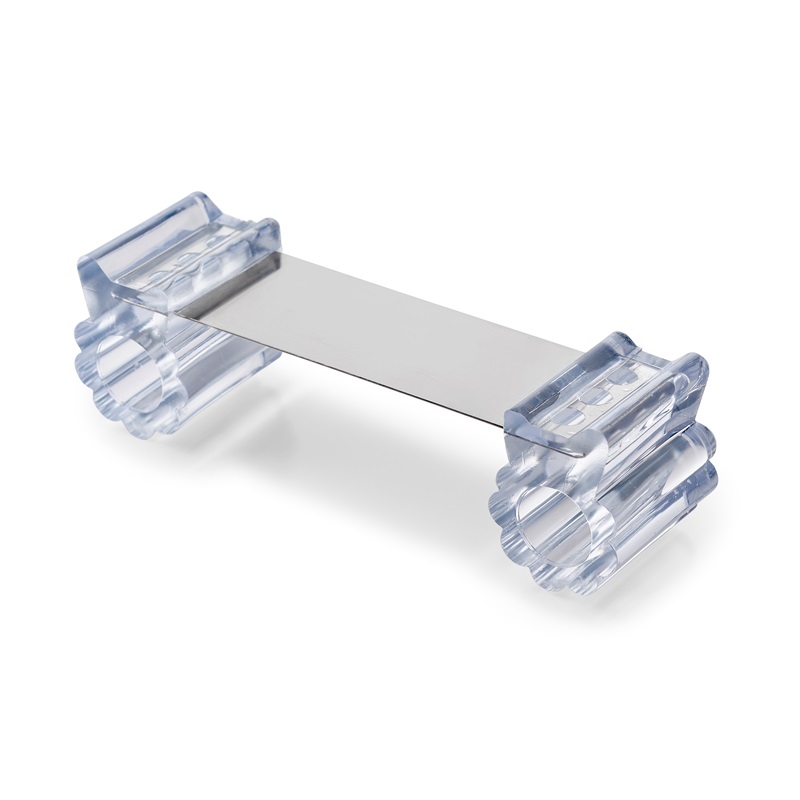 transparent

white
Description
Under-door flexible retainer with non-slip ends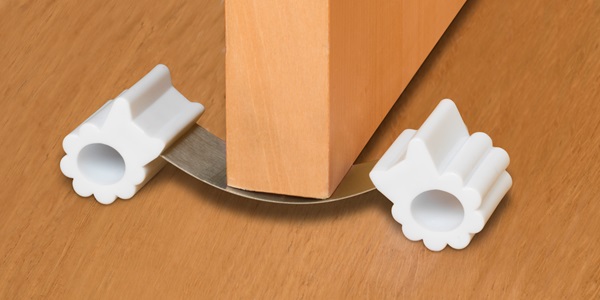 Properties
Under-door retainer with tempered steel strap. It returns to its original shape after use.
Non-slip ends.
No installation required.
Fixation
Product measures (height x width x depth)

38x128x36 mm.
Logistic data
Applications
Retaining and keeping a door open.
Preventing unexpected door slams.
Installation
Bend the door retainer down and place the strap under the door.