Draft buster seals for doors and windows
3025
Grey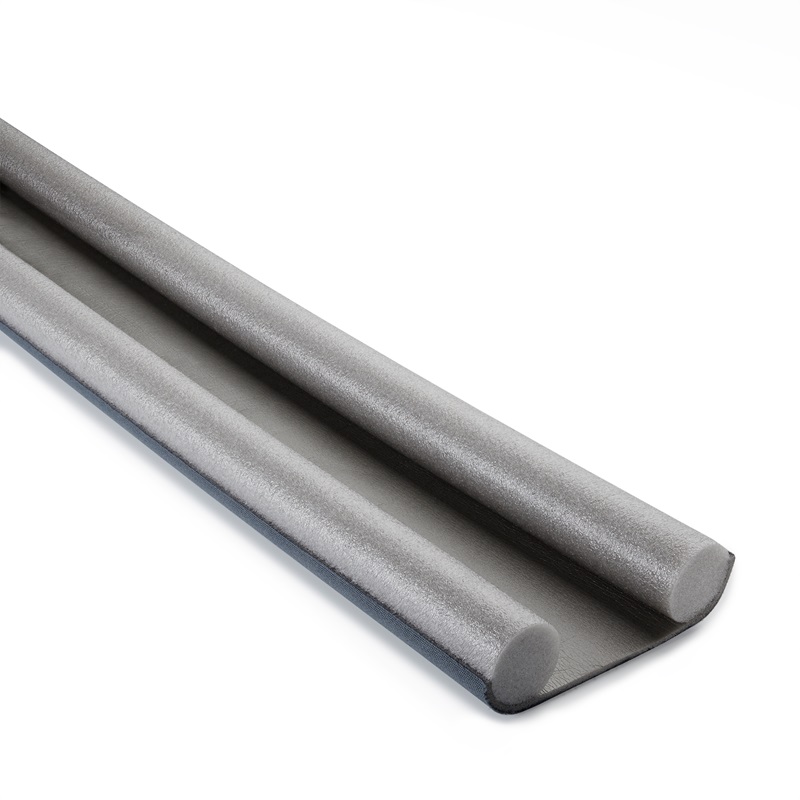 Description
Flexible draft buster seal made from high density polyethylene with polyester textile coating for better sliding.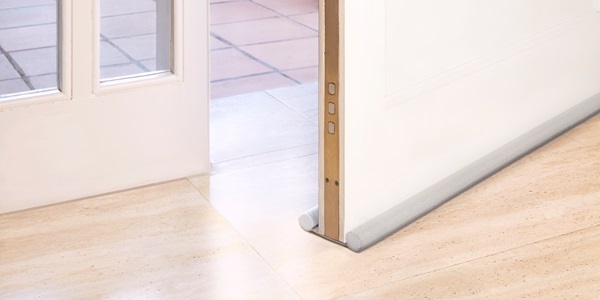 Properties
It acts as a thermal insulator, insulating from the cold in winter and from the heat in summer, creating a comfortable climate and atmosphere at home.
It means energy savings in heating or air conditioning systems.
It can be easily cut with scissors to fit the width of the door.
It does not require adhesive or screws for installation, it is placed by sliding it under the door.
Fixation
Product measures (height x width x depth)

27x950x105 mm.
Logistic data
Applications
It prevents dust from entering and air from passing under the doors.
It covers gaps between the floor and the door of up to 2.2 cm.