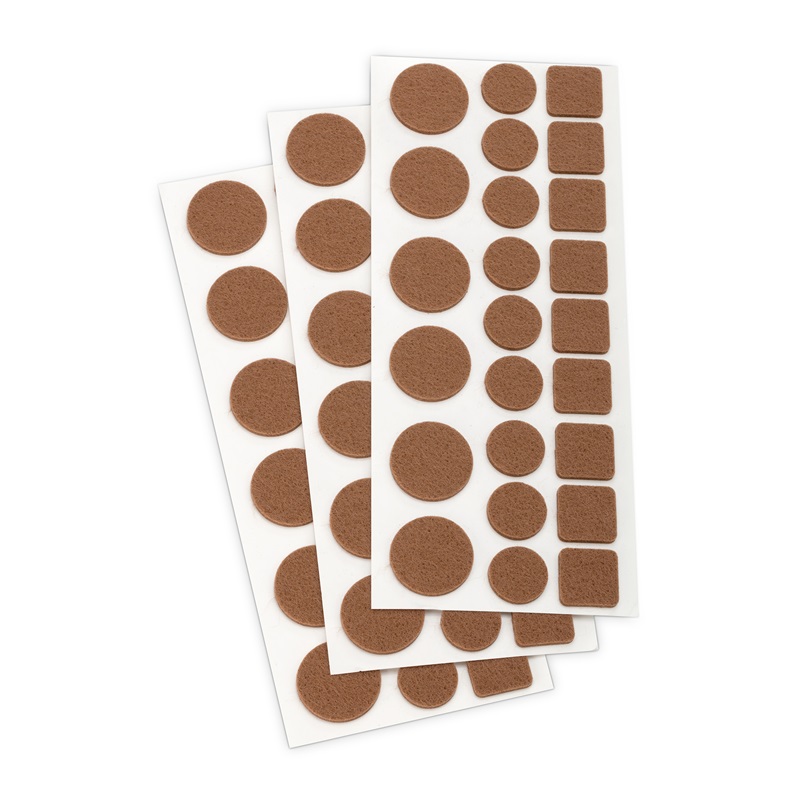 Description
72-piece multiform synthetic felt, ideal for different home furnishings or for keeping in the toolbox to use in case of emergency.
Properties
Synthetic felt.
Adhesive bonding.
Fixation
Product measures (height x width x depth)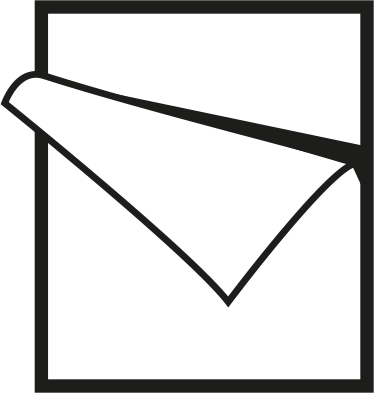 Contiene las siguientes figuras: Ø28mm x18u, Ø20mm x27u y 20x20mm x27u.
Logistic data
Applications
Cover the legs of chairs, tables and other furniture to protect the floor from scratches or scuffs.
Reduce the sound when moving furniture.
Installation
Clean with a cloth and alcohol the surface on which the felt will be installed.
Cut out the desired size of felt.
Remove the felt from the protective paper.
Press the felt tightly to make it stick well.
Tips and tricks
It requires regular cleaning to ensure maximum functionality.
When the felt strip has worn out, replace it with a new one.
Avoid its use and installation on porous floors, since friction will wear the felt out in less time.