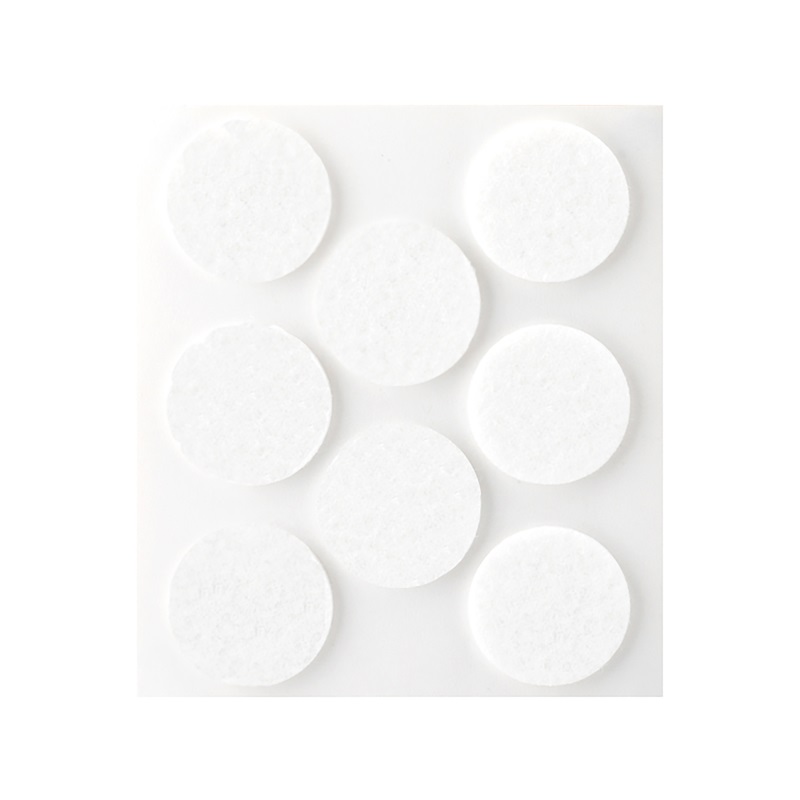 white

brown
Description
Die-cut adhesive synthetic felt, 8 circular pieces, 3 x Ø27 mm. Suitable for protecting the floor from possible scratches or scuffing, Muffles noise when moving or dragging furniture.
Properties
Synthetic felt.
Circular pieces of 3 x Ø 27 mm.
Adhesive bonding.
Fixation
Product measures (height x width x depth)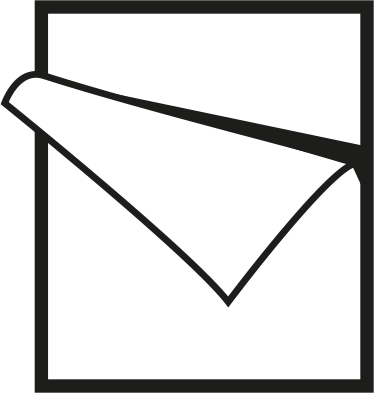 3x27x27 mm.
Logistic data
Applications
Felts that cover the ends of chair legs, tables and other furniture.
They protect the floor from scratches and scuffs. They reduce the noise when moving furniture.
Installation
Clean the surface where the felt is to be installed with a cloth moistened with alcohol.
Peel off the protective paper from the adhesive.
Press the felt tightly to stick it properly.
Tips and tricks
It requires regular cleaning to ensure maximum functionality.
When the felt strip has worn out, it must be replaced with a new one.