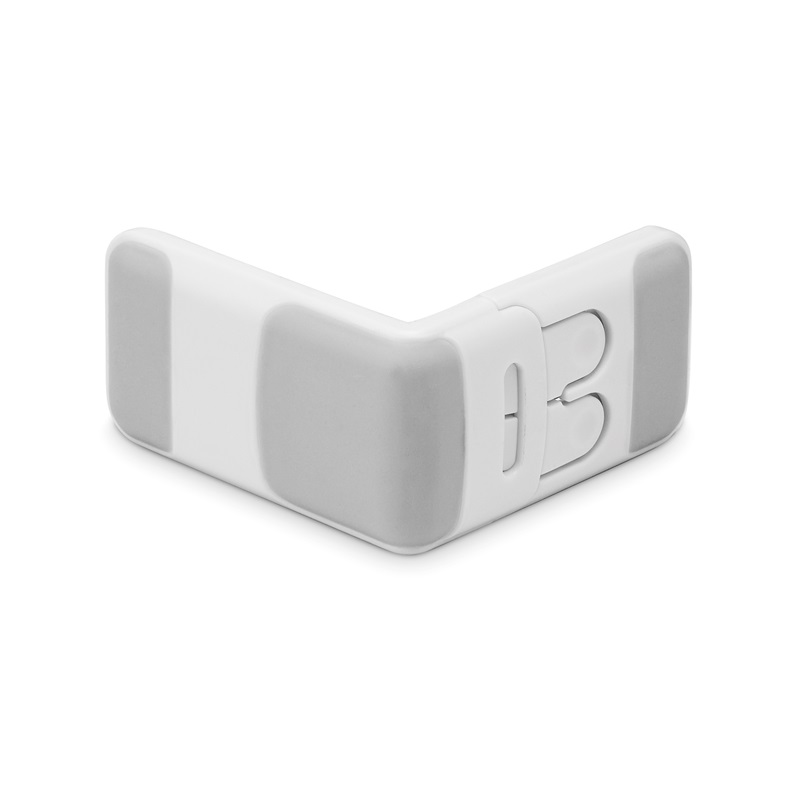 Description
Side safety lock, adhesive bonding. The piece has two buttons for opening the lock, making it even more difficult for children to open it. It includes over injections of non-slip material for better handling. In addition, the non-slip material located right at the lock's corner makes the edge more damped in case of blows.
Properties
It prevents drawers from opening.
The non-slip material coating makes it easy to use.
Fixation
Product measures (height x width x depth)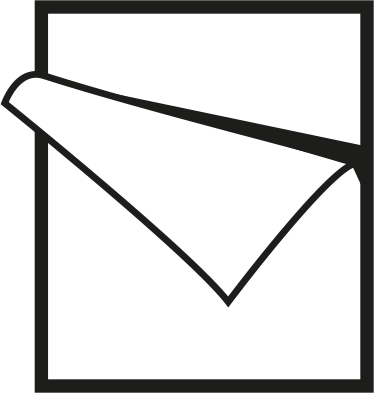 41x76x76 mm.
Logistic data
Applications
Safety lock for furniture
Installation
Clean the surface where the guard is to be placed with a cloth and alcohol.
Peel off the adhesive paper stick it to the side lock.
Wait 24 hours to obtain maximum adhesive performance.