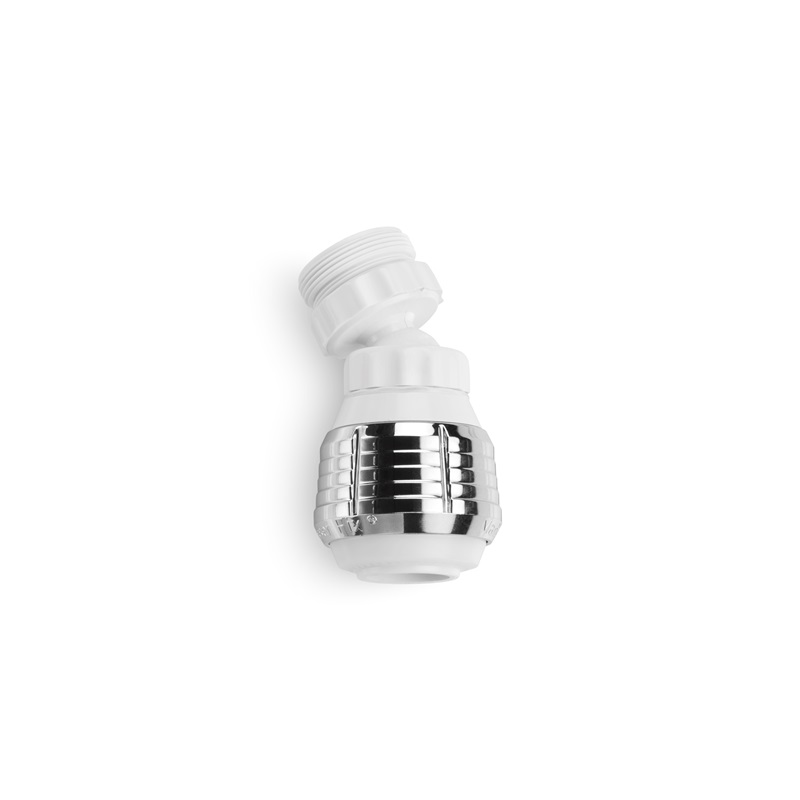 Description
Aerator with steering ball joint and two positions: Atomised stream and shower stream. 40% saving in water consumption. H22 thread attachment and M24 adapter.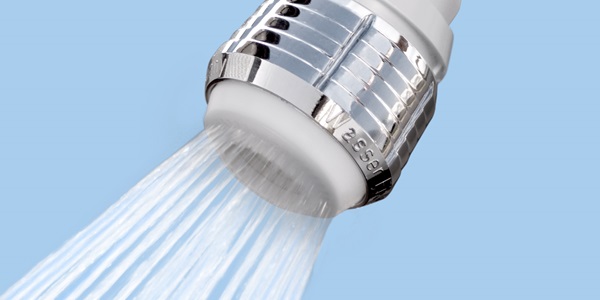 Properties
Adaptable to standard threaded taps by means of H22 thread.
Includes M24 female-male adapter.
Steering ball joint.
Dual function: Atomised stream and shower.
Savings of up to 40% in water consumption according to tests in Applus approved laboratories.
Pressure of 3-5 bar.
Made in Germany in high quality finishes.
Fixation
Product measures (height x width x depth)

58x36x36 mm.
Logistic data
Applications
Save in water consumption
Installation
Release the filter from the tap (by hand or with a spanner).
Place the rubber seal to reduce the water flow inside the diffuser and screw it onto the tap.
If the tap model does not fit the thread, place the M24 adapter on the diffuser.
Lower the position of the diffuser to make the water come out as a shower stream, or raise it to make it come out as an atomised stream.
Tips and tricks
Dismantle periodically to clean with anti-lime products to ensure proper functioning.