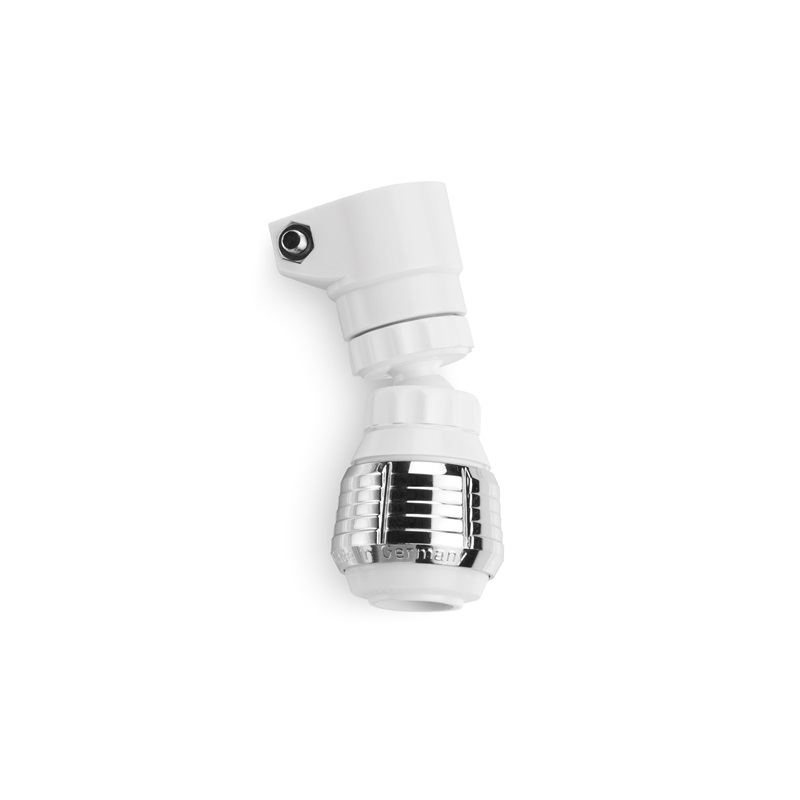 Description
Aerator with steering ball joint and two positions: Atomised stream and shower stream. 40% saving in water consumption. Clamp fixation 100% adaptable to non-threaded taps.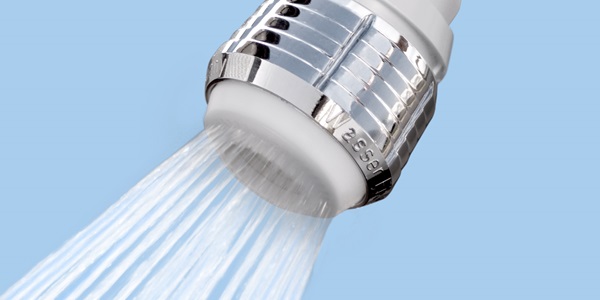 Properties
Adaptable to non-threaded taps with diameters between 10 mm and 20 mm by means of a clamp.
Steering ball joint.
Dual function: Atomised stream and shower.
Savings of up to 40% in water consumption according to tests in Applus approved laboratories.
Pressure of 3-5 bar.
Made in Germany in high quality finishes.
Fixation
Product measures (height x width x depth)

86x36x36 mm.
Logistic data
Applications
Save in water consumption
Installation
Release the filter from the tap (by hand or with a spanner).
Place the rubber seal to reduce the water flow inside the diffuser.
Adapt the aerator to the tap through the built-in clamp.
Lower the position of the diffuser to make the water come out as a shower stream, or raise it to make it come out as an atomised stream.
Tips and tricks
Dismantle periodically to clean with anti-lime products to ensure proper functioning.