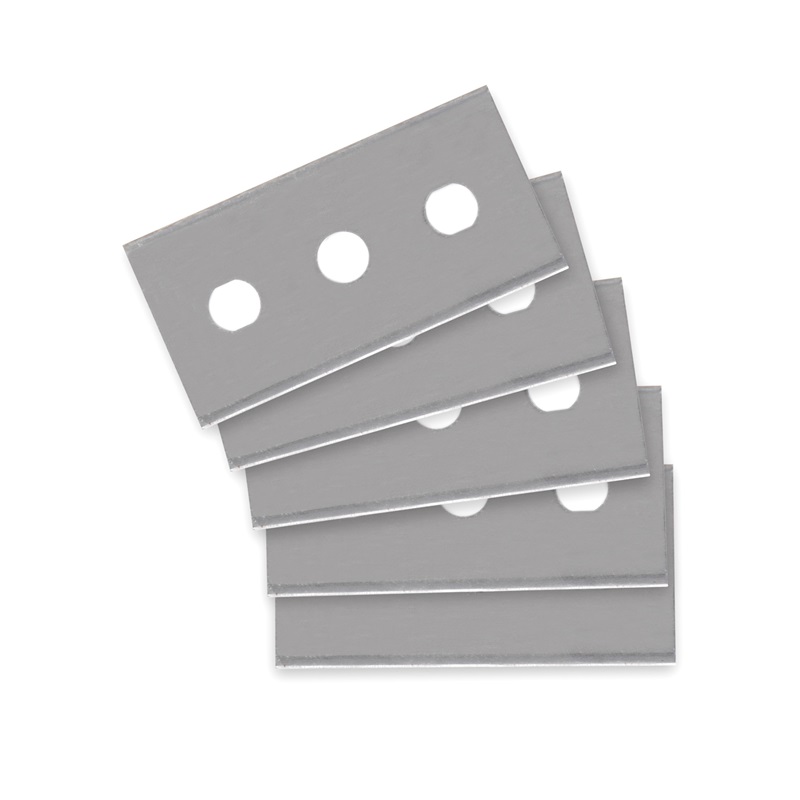 Description
Replacement tempered steel blades for Inofix scraper model 3106. Polished and slightly oiled, 5 units individually wrapped in paper.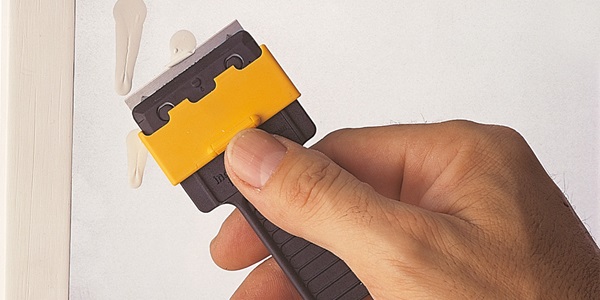 Properties
Reversible tempered steel blade.
Fixation
Product measures (height x width x depth)

22x43x0 mm.
Logistic data
Applications
Removing adhesive residue from flat surfaces
Tips and tricks
Take care when handling the blades.