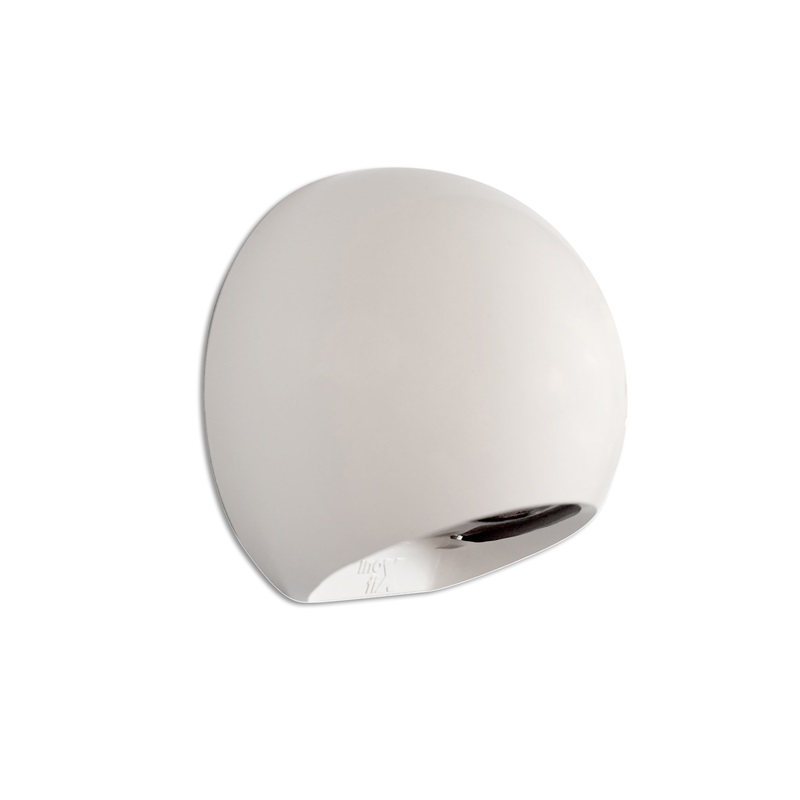 Description
Adhesive bottle opener, ideal for effortlessly opening bottles and flasks with a lid. Perfect for complementing the kitchen, it can be installed on any flat surface. Optional screw fixation (not included).
Properties
ABS plastic piece and stainless steel opener.
Kitchen accessory.
Adhesive bonding, optional with screws (not included).
Fixation
Product measures (height x width x depth)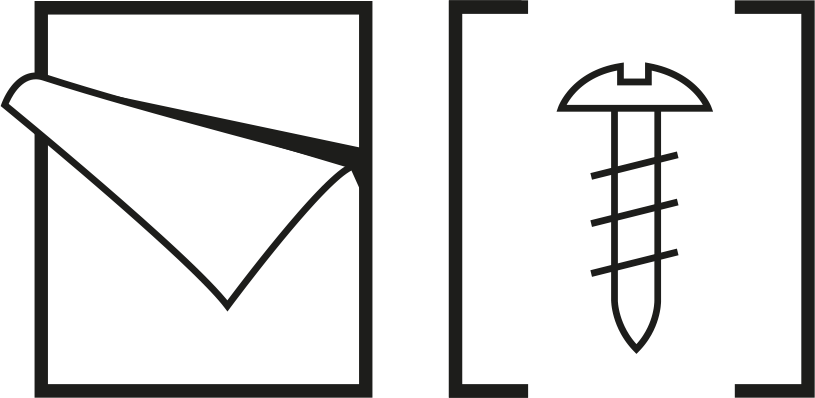 58x61x33 mm.
Logistic data
Installation
Adhesive bonding
Wipe the surface clean where the product is to be installed with a cloth and alcohol.
Peel off the protective paper from the adhesive and press the bottle opener on firmly.
Wait 24 hours to achieve the maximum adhesive performance.
Screw fixation
Remove the decorative case from the bottle opener.
Check that the piece is straight and aligned.
Mark the holes with a pencil. With a drill bit, drill the holes and insert the plugs.
Screw on the base and replace the decorative case.
Tips and tricks
Indoor use.
Apply on a smooth surface.