Water resistant hangers
2193
matt black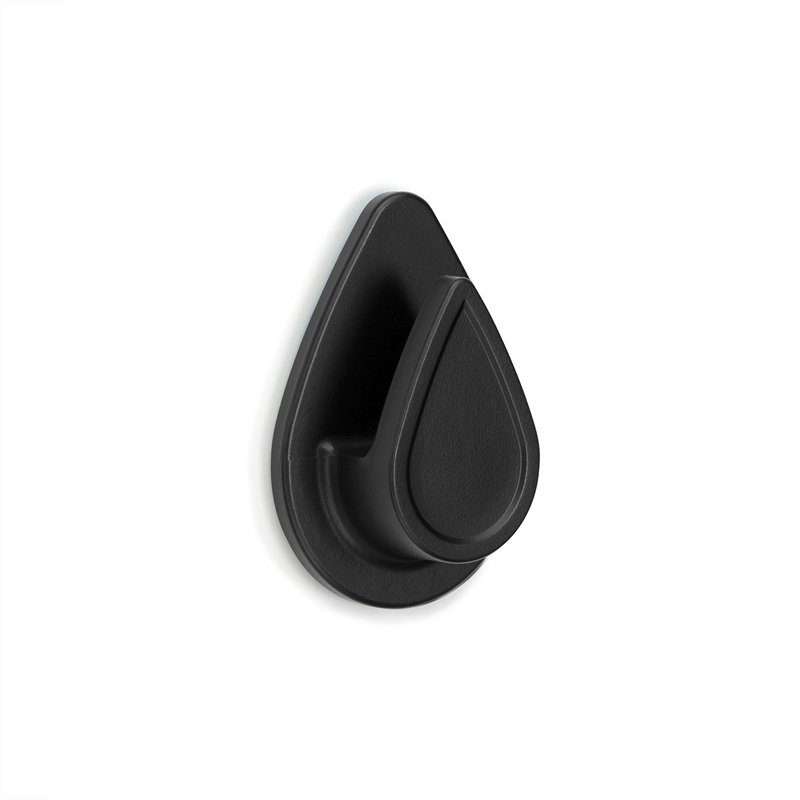 matt black

white

matt chrome
Description
Water resistant 'Raindrop' individual adhesive hook.
Properties
Adhesive resistant to moisture and high temperatures.
Maximum weight supported: 1.5 kg.
Fixation
Product measures (height x width x depth)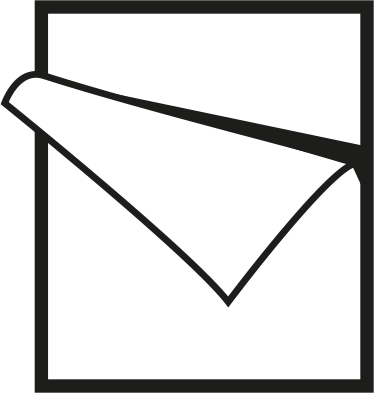 52x38x16 mm.
Logistic data
Applications
Ideal for hanging textiles or any other elements in bathrooms, showers and in humid or high-temperature environments. May be used to hang objects such as hand towels, sponges and bath brushes.
Installation
Apply to smooth surfaces free from dust and grease. Fixing to porous surfaces or LSE coatings may reduce the adhesive performance.
Clean the installation spot with alcohol.
Peel off the protective paper from the adhesive.
Affix and press the hook onto the surface.
Tips and tricks
It is recommended to wait 24 hours before use for the adhesive to achieve maximum performance.