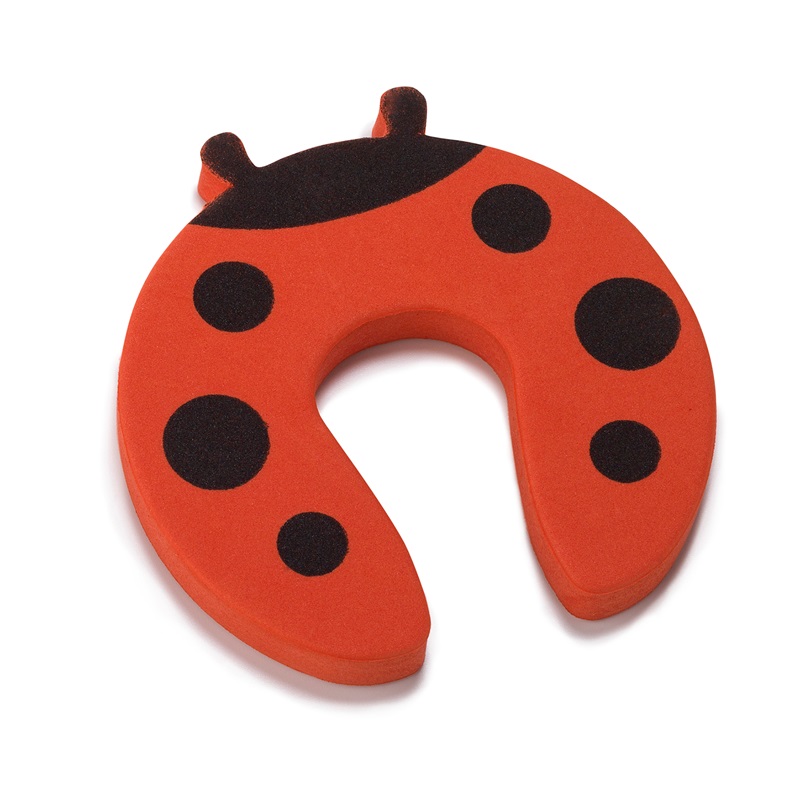 Description
Soft stopper that prevents doors from slamming and children getting their fingers caught. Decorated with animal figures and bright colours.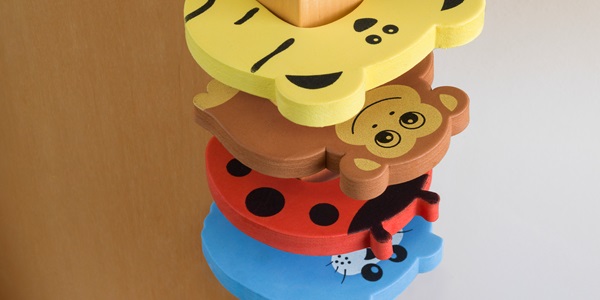 Properties
It prevents children from getting their fingers caught when closing the door.
As it is made of a soft material, it will not mark or damage the door in the event of it slamming.
Fixation
Product measures (height x width x depth)

13x97x98 mm.
Logistic data
Installation
Place the part on top of the door, out of the reach of children.