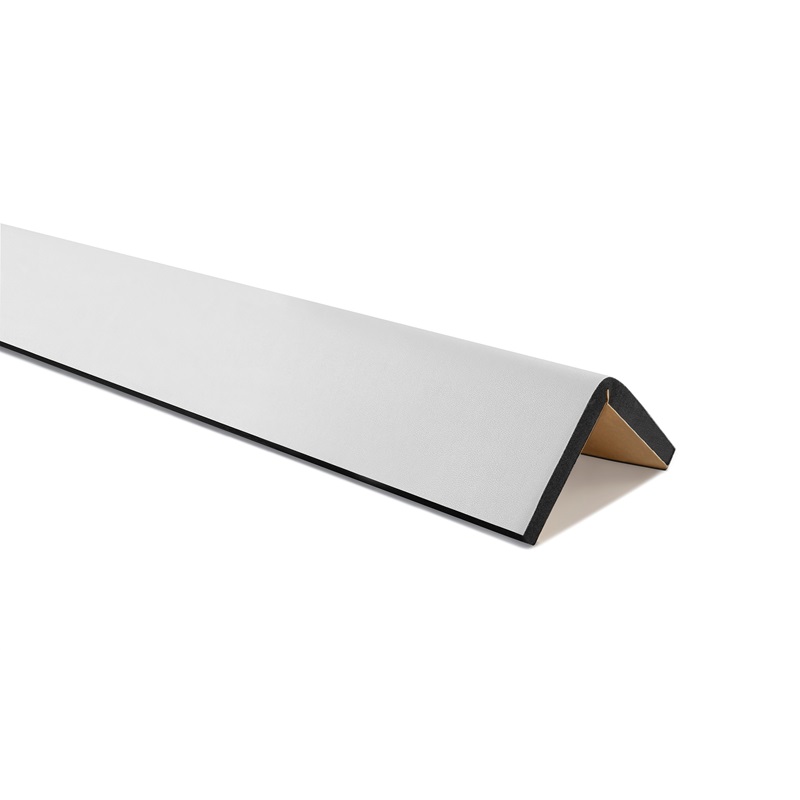 Properties
Double function:
- It can be placed on wall and column corners to protect them from bumps.
- It can also be installed flat on the wall to avoid scratches and bumps.
Length 1 m.
Easy installation, no tools required. It can be easily cut with scissors.
It incorporates a vertical creasing that facilitates its folding and installation on corners.
A layer of paint can be applied to integrate it with the wall colour and thus go unnoticed.
Fixation
Product measures (height x width x depth)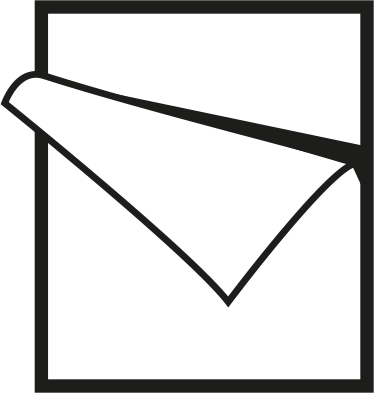 1000x120x10 mm.
Logistic data
Applications
Corner guard against bumps.
It prevents scratches on the wall.
Installation
Measure the space to be protected and, if necessary, cut the foam rubber strip to the desired size using scissors or a cutter.
Clean the surface of the area to be protected using a cloth with alcohol.
Remove the adhesive protective paper and install the guard in the desired location.