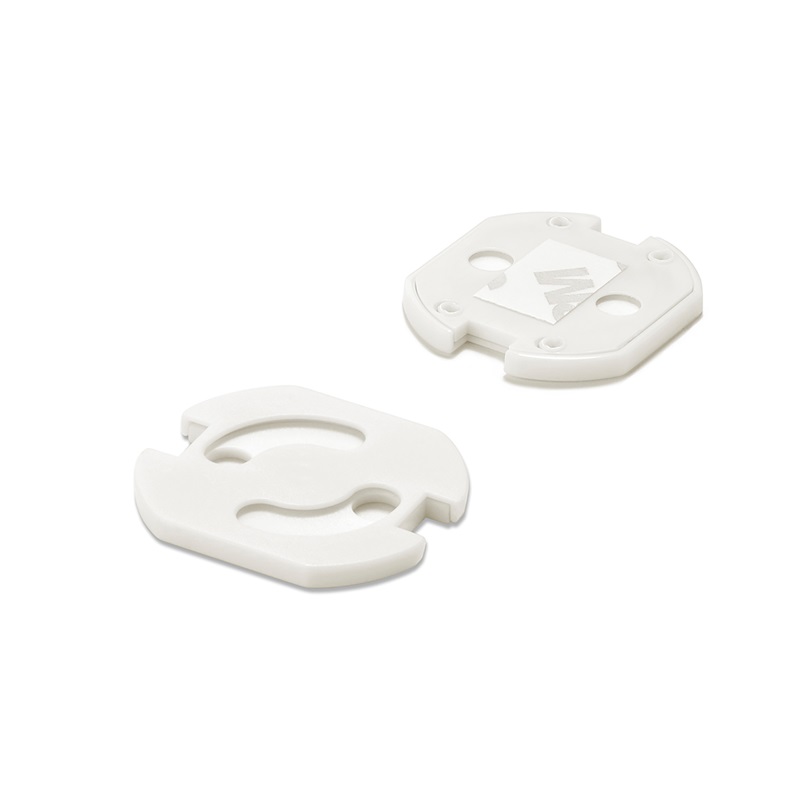 Description
Adhesive revolving plug socket guard: prevents children from sticking their fingers or objects into the plug socket.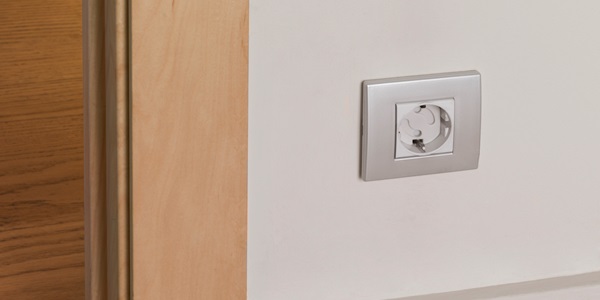 Properties
This guard prevents the child from inserting objects or their fingers into the plug socket.
It also allows the plug socket to be used normally.
Works in type C plugs.
Fixation
Product measures (height x width x depth)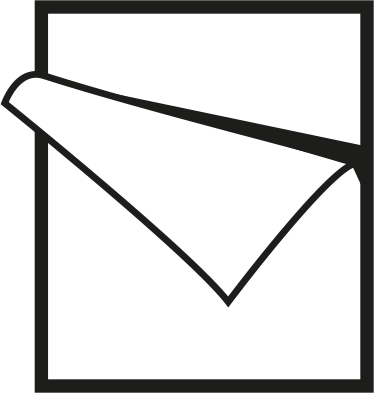 36x33x4 mm.
Logistic data
Applications
Electrical accidents with plug sockets are also avoided by using it.
Installation
Peel off the protective paper from the adhesive.
Place the guard on the plug socket.
Turn the guard clockwise to gain access to the plug socket.