Ironing board covers
1342
hearts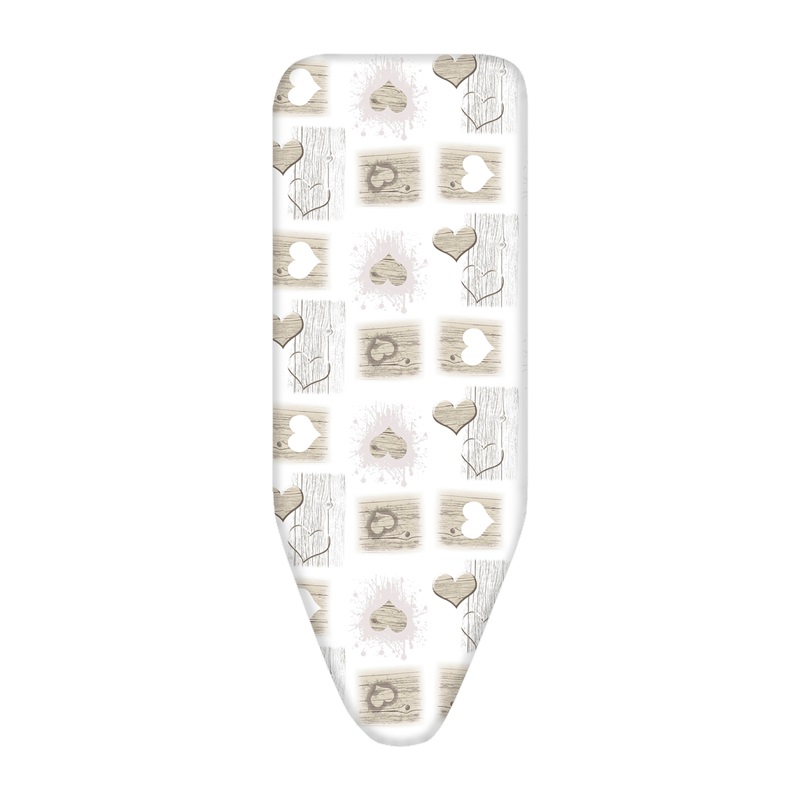 hearts

Polka dots
Description
135 x 50 cm universal ELASTIC FIT cover made of 100% elastic cotton, it can be adapted to any type of ironing board up to a maximum of 130 x 45 cm. Thanks to its extensible material, it is very easy to install, being fixed to the board with its elastic edge. It incorporates padded fleece, ideal for preventing the noticeable ironing board mesh marks on recently ironed clothes.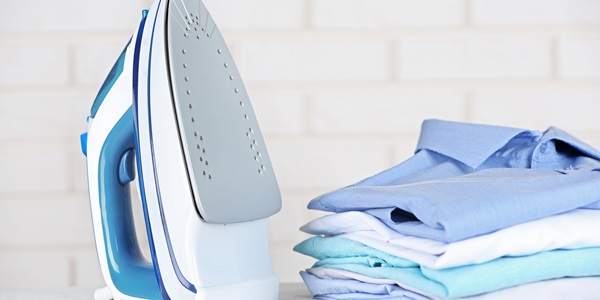 Properties
100% cotton extensible fabric printed with solid colours.
100% polyester thick fleece.
Perfect and quick fit thanks to the elastic band on the edges.
Universal, fits all ironing boards up to a maximum of 130x45 cm.
Fixation
Product measures (height x width x depth)

5x1350x500 mm.
Logistic data
Installation
Place the cover on the ironing board.
Adjust the elastic edges to the size of the board so that the cover is tight and well fastened.
Tips and tricks
Make sure that there are no wrinkles on the ironing board cover. As well as attaching and securely fastening it, it is also recommended to first iron the cover itself so that it is in a perfect condition.
Care: Can be machine-washed at a maximum 30º, cannot be tumble-dried, cannot be bleached and cannot be dry-cleaned.