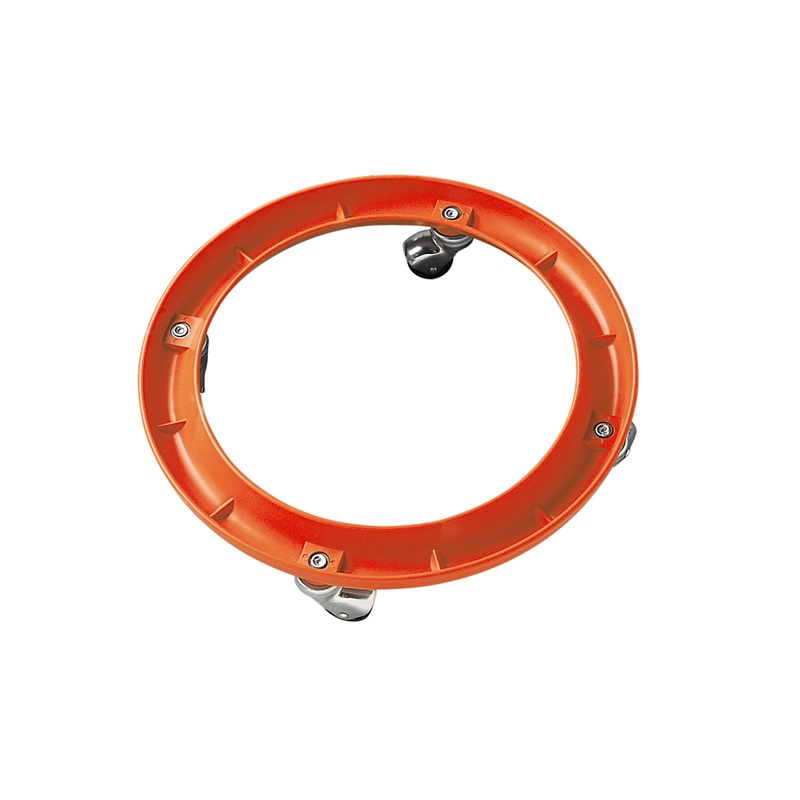 Description
Wheeled skid for butane gas bottle that facilitate a simple and safe shifting of elements.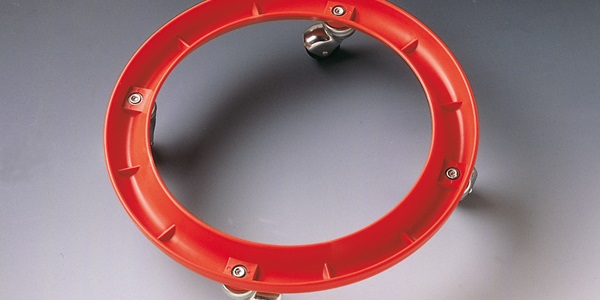 Properties
Wheels rotate 360º by means of ball bearings.
Base injected with high resistance material.
The gas bottle attaches perfectly to the skid.
They enable gas bottles to be moved around easily and safely.
Overall dimensions ø 310 x 68 mm.
Fixation
Product measures (height x width x depth)

68x310x310 mm.
Logistic data
Applications
Easy and safe movement of butane gas bottles
Tips and tricks
They can also be used as a support for placing or moving large and heavy plant pots.