Suction pads and Stick&Go! line.
1205
transparent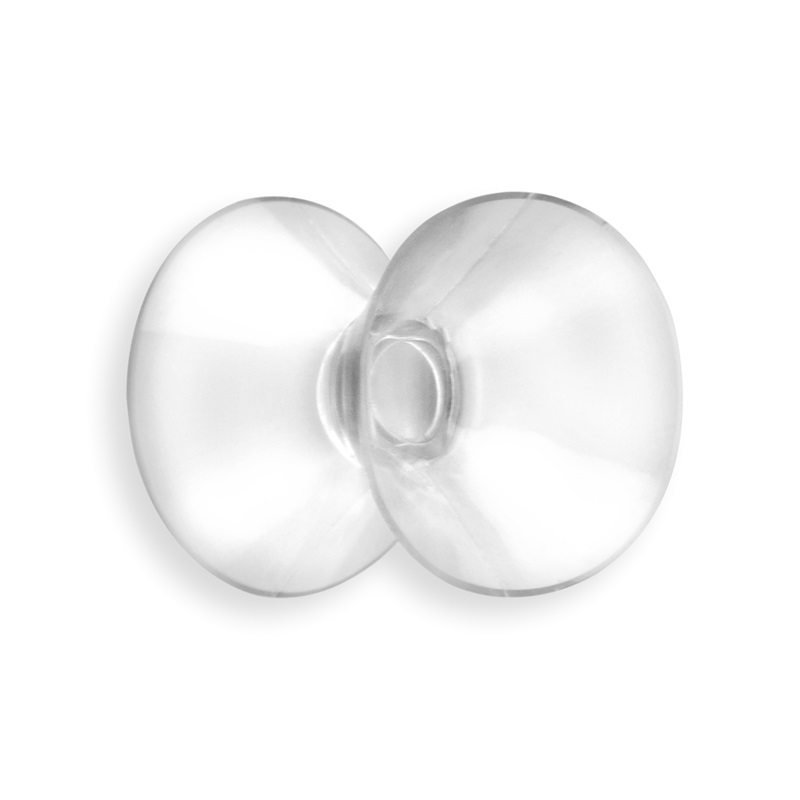 Description
Double transparent suction pad Ø31 mm.
Properties
Easy installation.
Removable.
Fixation
Product measures (height x width x depth)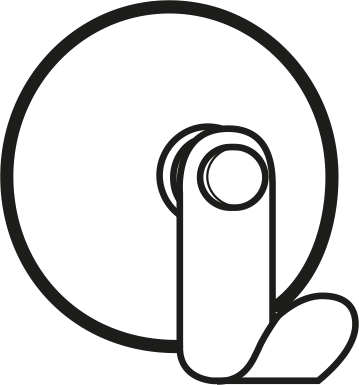 31x31x18 mm.
Logistic data
Applications
Enables fixing objects on smooth and non-porous surfaces. Fixing may not be effective on irregular, textured or porous surfaces such as wood, plaster or relief wall tiles.
Installation
Clean the installation surface.
Clean the suction pad with soap and water and let it air-dry before fixing it.
Press the suction pad on the surface until it is affixed.
Tips and tricks
It is advisable to periodically clean the suction pad with soap and water to maintain the adhesive properties. Do not dry with a cloth, let it air-dry.