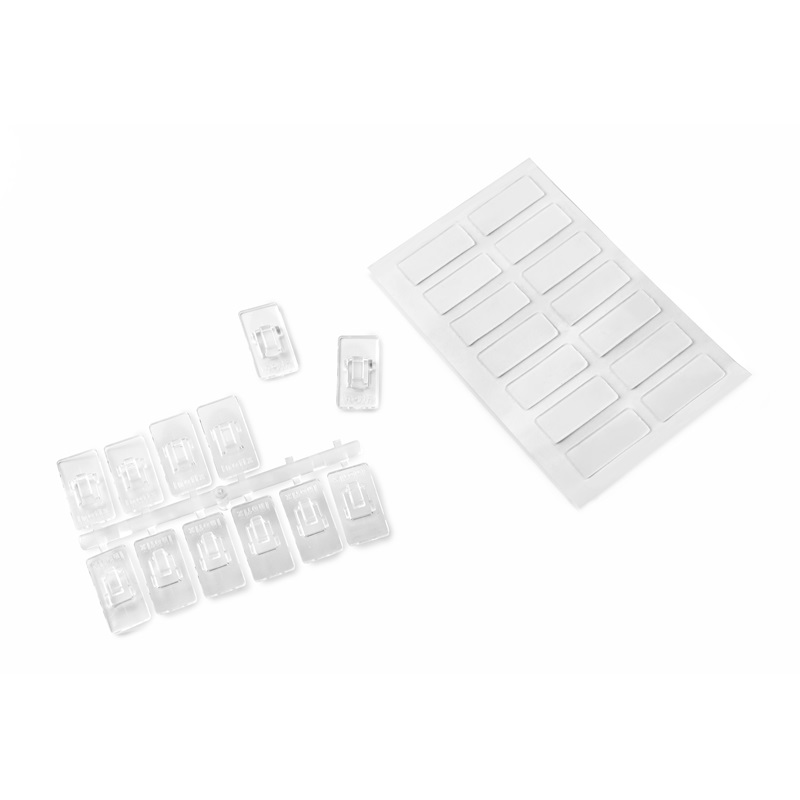 Properties
They are suitable for hanging small objects and permanent or temporary decorative elements.
In addition, no tools are needed; they are provided with adhesive.

The special adhesive leaves no trace when removed.
Fixation
Product measures (height x width x depth)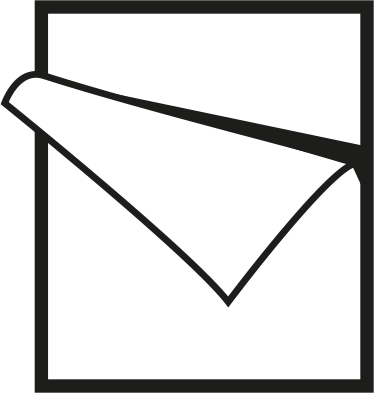 20x10x5mm
Logistic data
Applications
They allow hanging small objects and decorative elements.
Installation
Remove a mini hook from the set.
Remove the protective paper from an adhesive insert.
Paste the mini hook on top of the adhesive insert.
Clean the surface on which to apply the product with a cloth and alcohol.
Remove the mini adhesive hook from the plaques set and stick it in the desired place.
Press down on the mini hook to secure it securely.
Tips and tricks
12 hooks are sold in the blister and 14 pieces of adhesive are included.
Suitable for indoor and outdoor use.