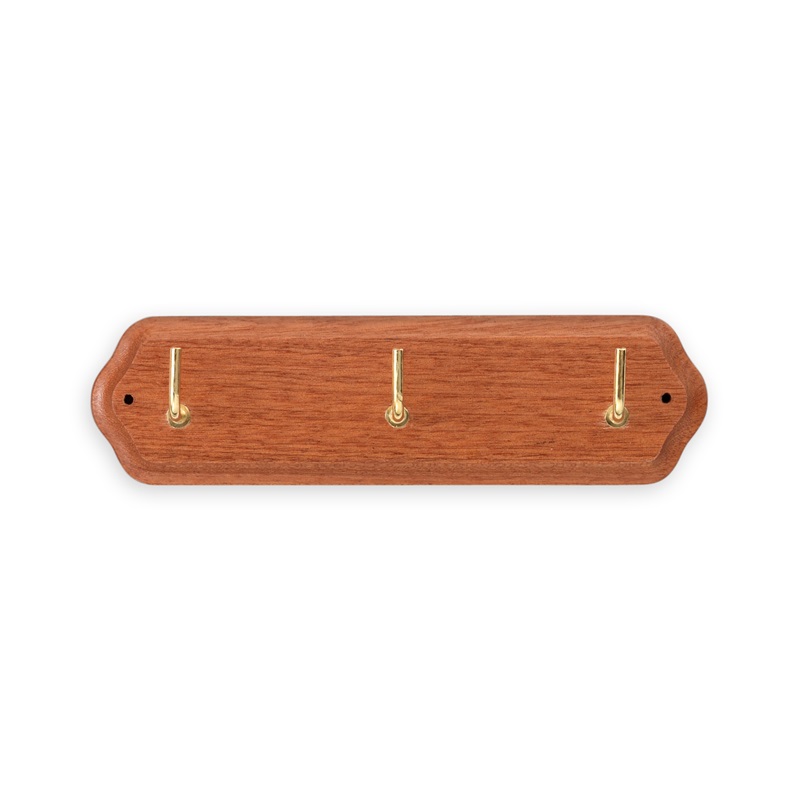 sapelly

beech
Description
Adhesive hanger with wooden base and 3 brass hooks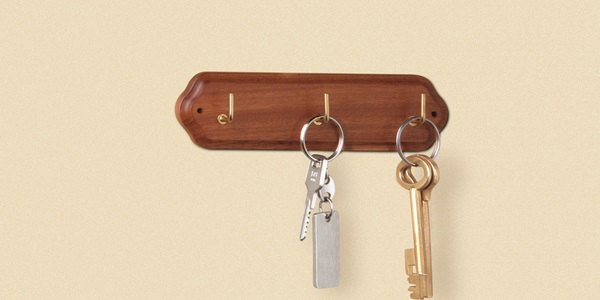 Properties
Made of solid sapele or beech wood depending on the finish.
Brass-plated steel hooks.
Optional fixation with screws (not included).
Maximum weight supported per hook: 0.5 kg.
Fixation
Product measures (height x width x depth)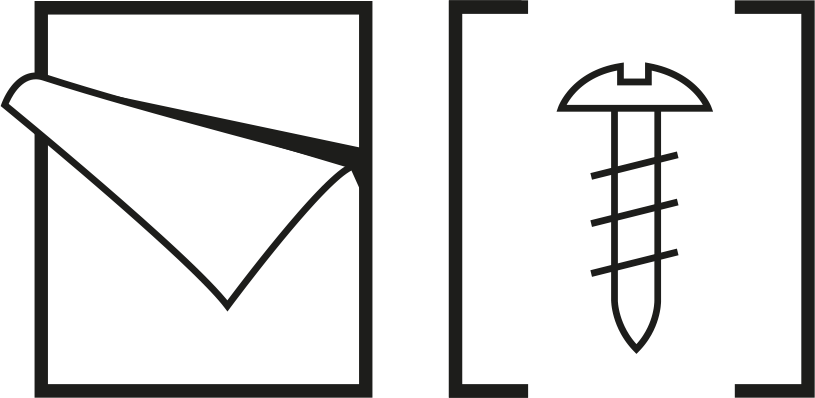 42x149x28 mm.
Logistic data
Applications
Suitable for the kitchen, bathroom or work spaces. Ideal for organising small objects or textiles.
Installation
Adhesive bonding
Apply to smooth surfaces free from dust and grease. Fixing to porous surfaces or LSE coatings may reduce the adhesive performance. Clean the installation surface with alcohol.
Peel off the protective paper from the adhesive.
Affix and press the hook onto the surface.
Fixation with screws
Using the holes located on the base of the hook as a template, mark the desired position on the surface with a pencil.
Drill with a bit, place the fixing plugs and then screw the hook in.
Tips and tricks
It is advisable to wait 24 hours before usage for maximum adhesive performance. For installations on irregular surfaces it is advisable to fix it with screws.