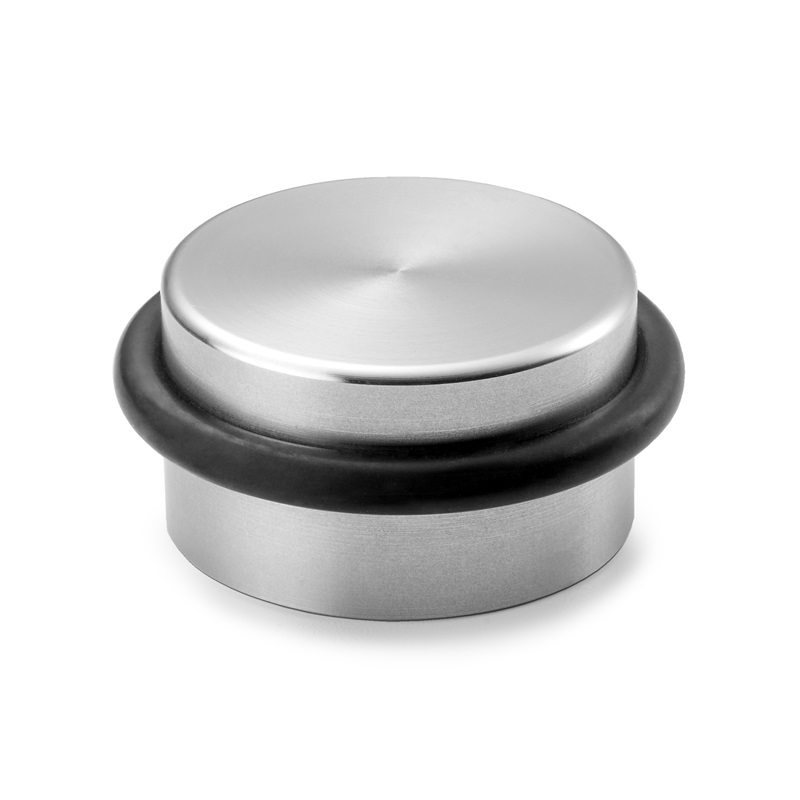 Description
Cylindrical stainless steel door stop with extra-strong adhesive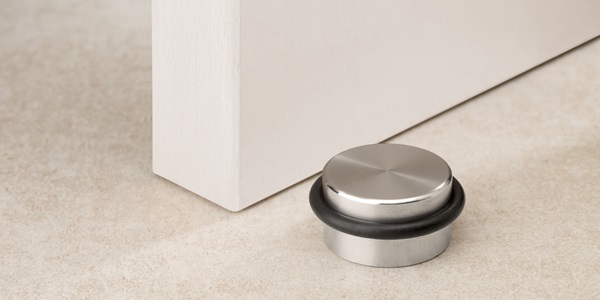 Properties
Sturdy stainless steel door stop.
Extra-strong adhesive, comparable to screw fixation.
High quality shock absorbing o-ring.
Shaped to withstand strong impacts, very robust adhesive door stop.
Suitable for any type of door, also sturdy or armoured.
Fixation
Product measures (height x width x depth)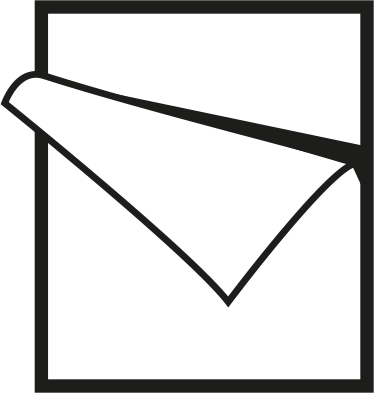 18x36x36 mm.
Logistic data
Applications
Dampens the door movement while protecting the wall from impacts.
Suitable for regular and heavy doors (armoured and main doors).
Installation
Clean the installation spot on the floor with a cloth and alcohol.
Press hard to make the adhesive stick well.
Maximum adhesiveness will be achieved after 24 hours.
Tips and tricks
It is advisable to place the door stop as far as possible from the door hinges to prevent leverage effect.
Indoor use.