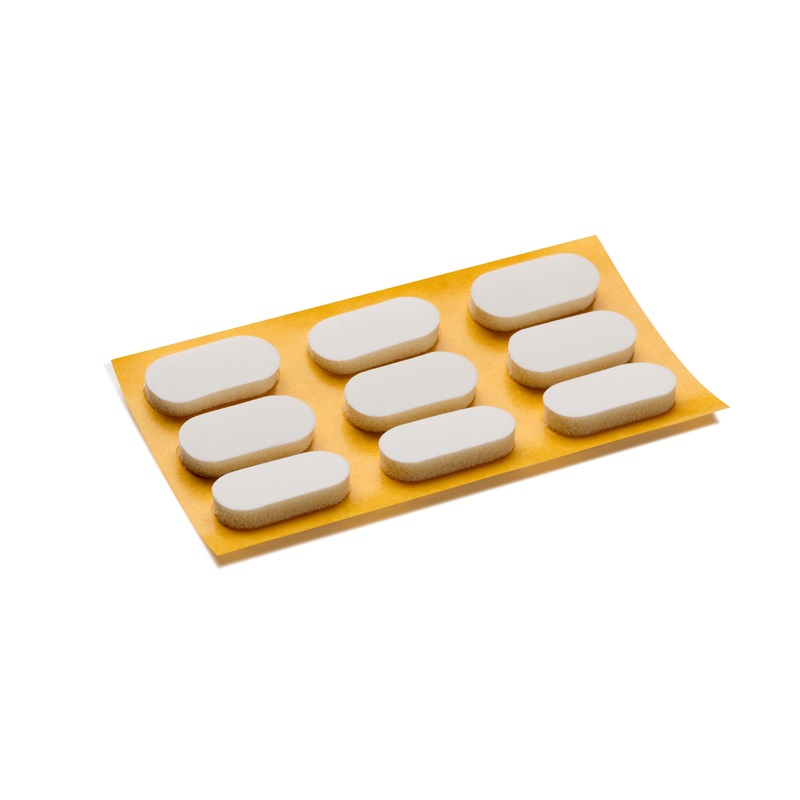 white

brown
Description
Set of 2 plaques with 9 adhesive pads each.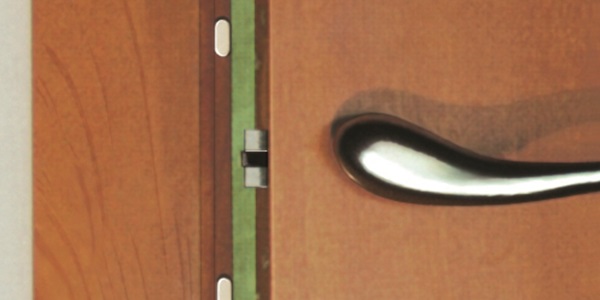 Properties
Set of 18 adhesive pads. They have a great dampening power to avoid noise and vibrations.
Multi-purpose (furniture, doors and windows, etc).
Fixation
Product measures (height x width x depth)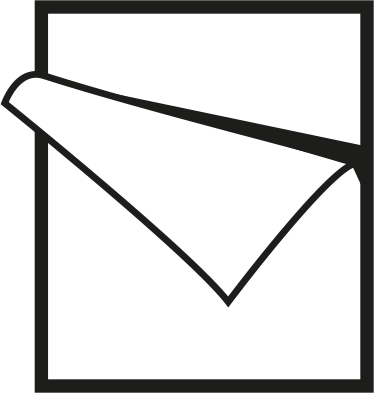 7x16x3 mm.
Logistic data
Applications
Ideal for covering unevenness between door and frame, thus avoiding vibrations due to airstreams passing through when the door is closed.
They can also be used to protect any piece of furniture or object from blows and chafings.
Installation
Clean with a cloth and alcohol the area where you will place the pad.
Fix the piece in the desired location and press it down firmly to ensure adhesion.