Non-slips adhesive pads
4030
black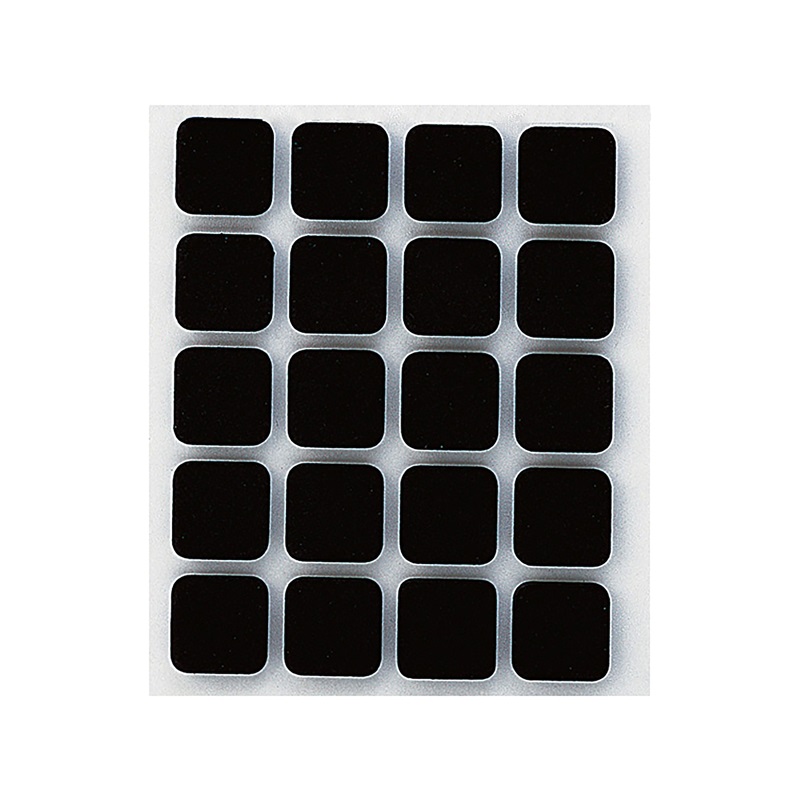 Description
Plaque with 20 adhesive square non-slip pads of 3 x 17 x 17 mm. Non-slip adhesive foam of maximum effectiveness.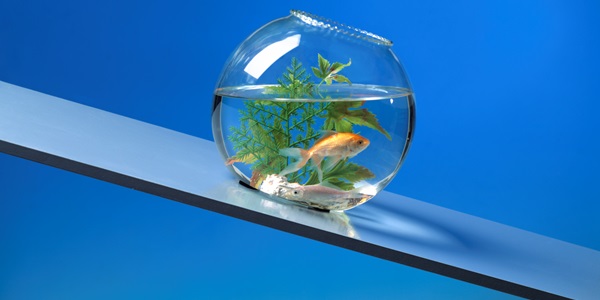 Properties
Non-slip foam 3 mm thick.
Highly resistant adhesive.
Long durability material highly resistant to ageing.
Fixation
Product measures (height x width x depth)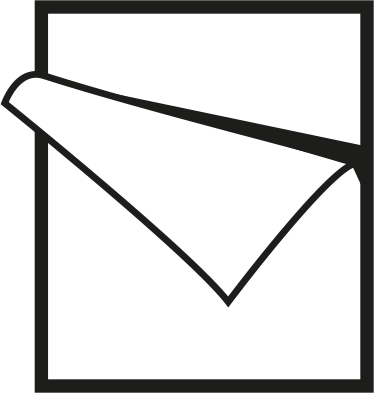 3x17x17 mm.
Logistic data
Applications
Non-slip for multiple household items.
Prevents unexpected falls, stops dangerous movements.
Installation
Clean with a cloth and alcohol the wall space where you will place the product.
Fix in the chosen place and press strongly.