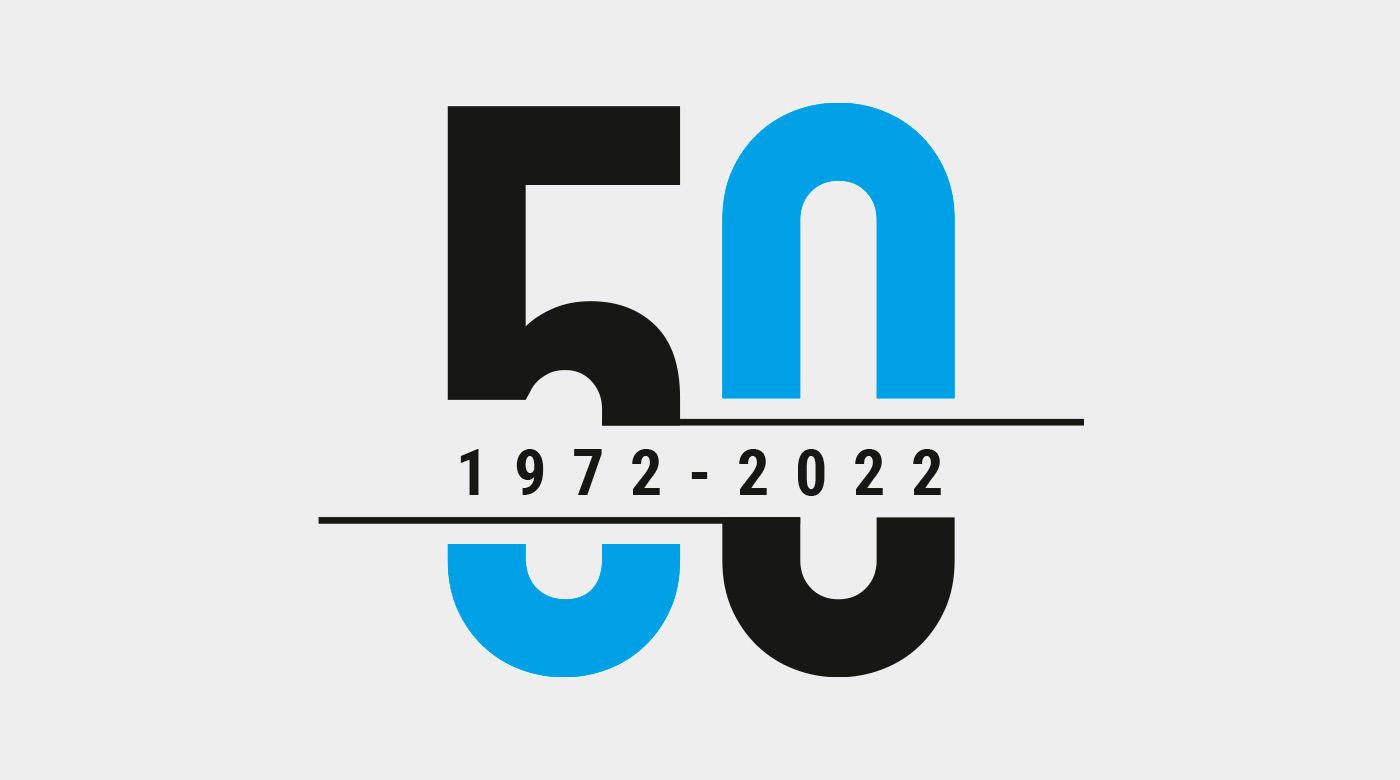 Inofix 50th Anniversary
This 2022, Inofix is celebrating 50 years in the DIY sector.
Since its inception, the company has maintained the idea of designing and manufacturing its own products, with the aim of creating innovative solutions in functionality and design to facilitate the habitability of a home or space.
Currently present in more than 35 countries, the objective is to continue expanding markets and consolidating the current ones. As well as continuing to bet on differentiating value-added products, looking beyond mere functionality.
We thank to the suppliers, customers, distributors and workers of the company for trusting in the brand and helping us get to where we are today. We hope that we can continue celebrating years with all of you for much longer.