Ventilation grilles
Aluminium grille 100x100 mm
Description
Aluminium grille (100 x 100 mm) with 25 cm² ventilation area. Screw fixation (not included)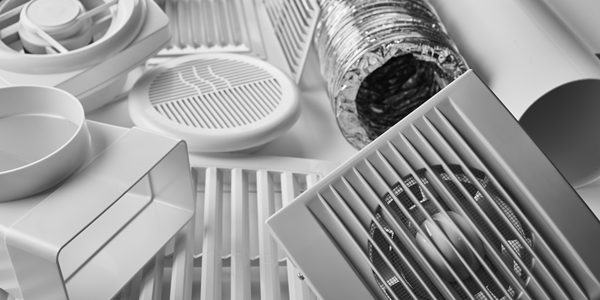 Properties
Aluminium square grille 100x100 mm.
Material classified as non-combustible/fireproof (M0 according to UNE 23-723-80).
25 cm² Air passageway (engraved onto the grille according to UNE 60670-6:2014).
Available with or without fly screen.
Installation
Check that the grille is straight and aligned.
Mark the holes with a pencil.
Make the holes with a bit.
Place the plugs and screw them onto the grille.
Tips and tricks
Clean regularly to ensure good air flow.
Measures
| MODEL | TYPE | THICKNESS | Fixation | COLORS |
| --- | --- | --- | --- | --- |
| MOD. 1250 | Without fly screen. | 0,8mm | With screws | |
| MOD. 1273 | With fly screen. | 0,8mm | With screws | |
Logistic data
| PACKAGE PICTURE | EAN PRODUCT | ARTICLE | VERSION | COLOR/FINISH | SALES UNIT | PACKING CAPACITY | EAN BOX |
| --- | --- | --- | --- | --- | --- | --- | --- |
| | 8414419003491 | 1250-1G | 000 | natural | 1 unit | Pack 10 units | 8414419813106 |
| | 8414419003507 | 1250-2G | 000 | white | 1 unit | Pack 10 units | 8414419813113 |
| | 8414419009035 | 1250-3G | 000 | light wood | 1 unit | Pack 10 units | 8414419812611 |
| | 8414419003392 | 1250-8G | 000 | dark wood | 1 unit | Pack 10 units | 8414419813120 |