Fixing tapes and adhesives
2006
white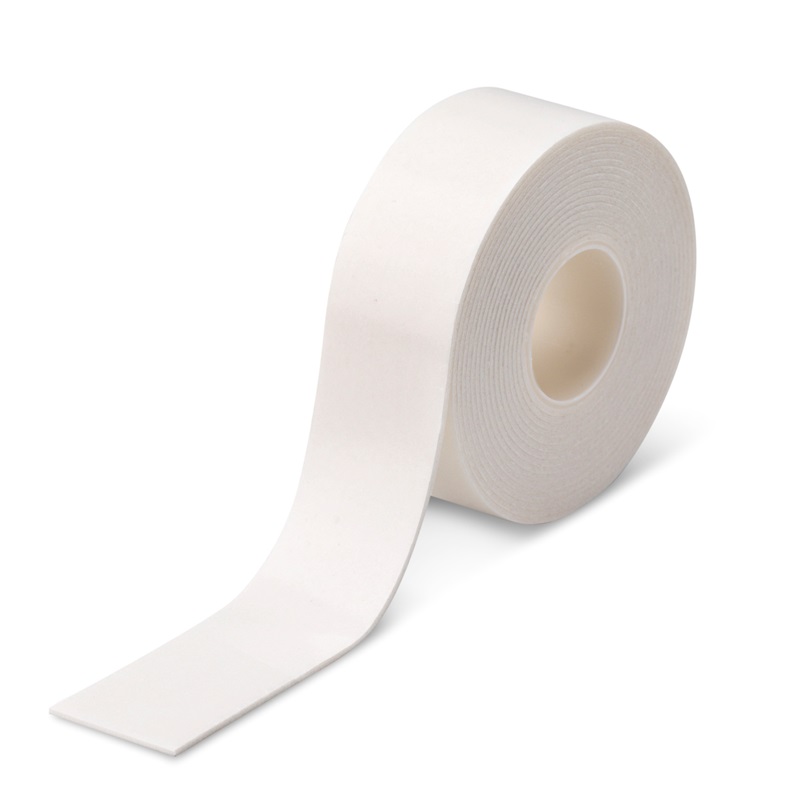 Description
25 mm x 2.5 m double-sided adhesive tape. Tape designed for a wide variety of applications in the home, especially for the fixation of indoor objects.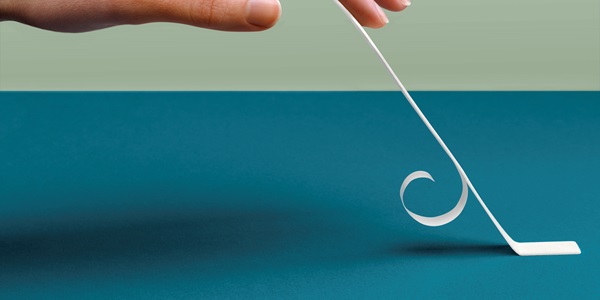 Properties
Suitable for indoor applications.
Multi-purpose tape.
Fixation
Product measures (height x width x depth)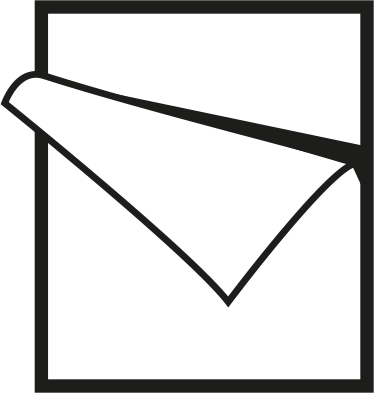 25x2500x1 mm.
Logistic data
Applications
Attachment of small objects.
Installation of mirrors, paintings, decorative profiles or other shallow objects.
Installation
Wipe the surface clean where the tape is to be affixed with a cloth and alcohol.
Cut out the required piece with scissors.
Peel off the protective paper from the tape, affix it to the object and to the surface.
Maximum adhesiveness will be achieved after 24 hours.
Tips and tricks
Indoor use.
Multiple applications.