Fixing tapes and adhesives
1994
blue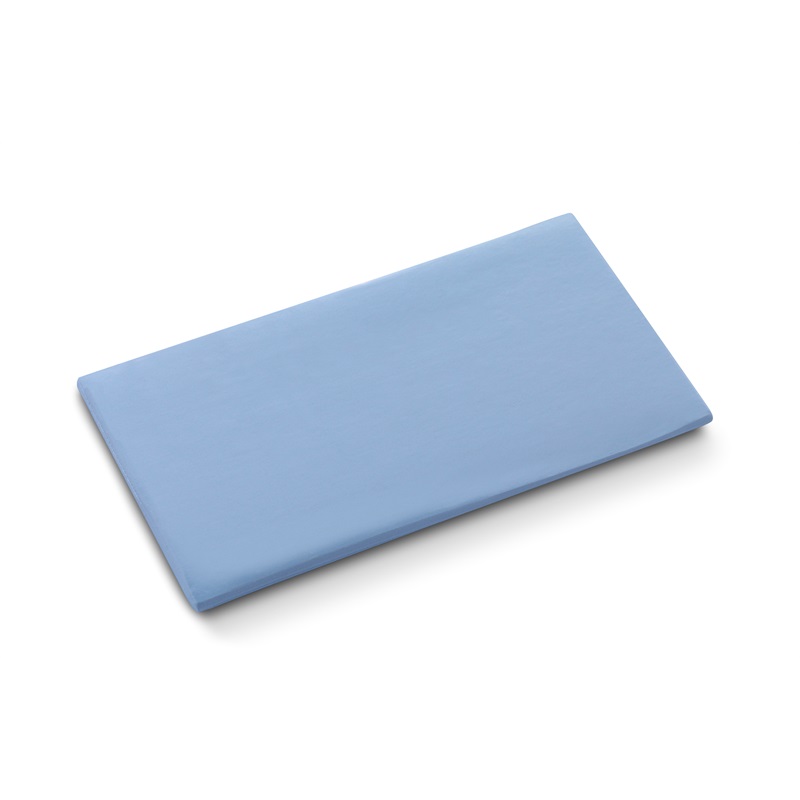 Description
Properties
Reusable and removable.
Permanent plasticity, maximum manageability.
Water, grease and weather resistant.
It complies with the requirements of the EN71:1994 standard regarding toy safety.
Fixation
Product measures (height x width x depth)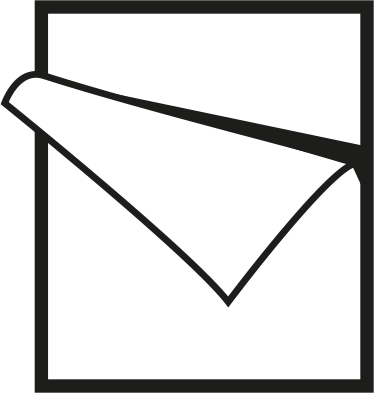 3x110x65 mm.
Logistic data
Applications
Fixation of small objects
Installation
Take a small piece of putty to affix the desired element (it is recommended that the piece be smaller than the object to be fixed, as this will help conceal the putty).
Stick it on the surface and fix the object over it.
Remove and reuse.
Tips and tricks
Do not use on painted paper or low-density surfaces.
When used on porous surfaces, after a long period, the putty may leave a slight stain.
Can be used indoors and outdoors.