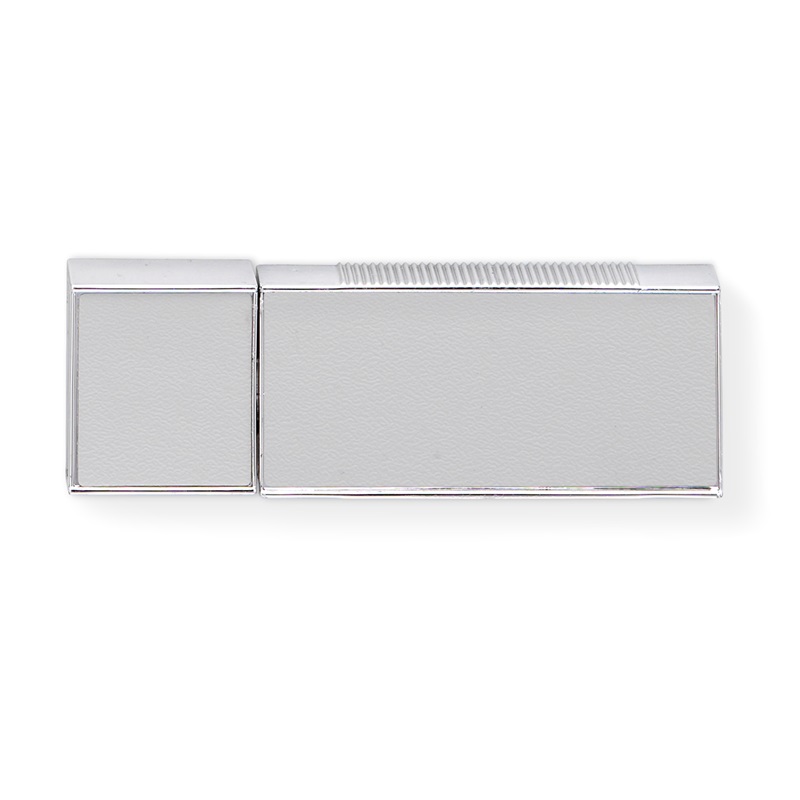 silver

ivory
gold

light wood
Description
Decorated door latch. Invisible fixation with screws (included).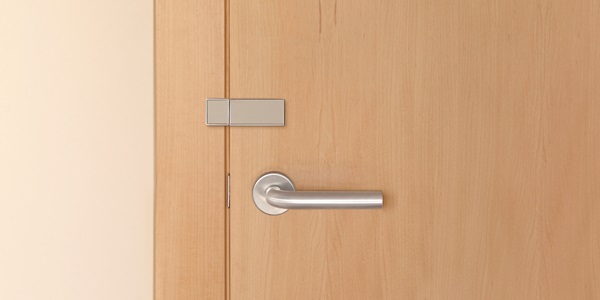 Properties
Decorative latch for interior doors, ideal for bedrooms or bathrooms.
Bolt locking system.
Invisible fixation system with screws (included).
Can be combined with different decor styles and doors due to its variety of finishes.
Fixation
Product measures (height x width x depth)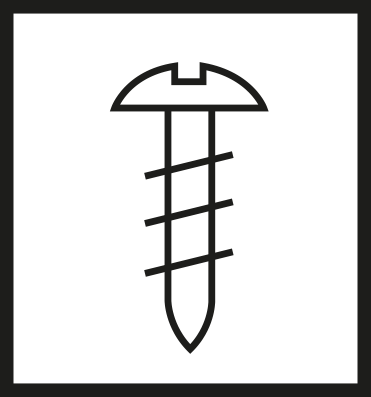 25x77x12 mm.
Logistic data
Applications
Internal safety lock for doors of bedrooms, bathrooms and other rooms in the home.
Installation
The latch consists of two parts: the long rail (for the door) and the short rail (for the frame).
Remove the cover of the long rail, mark the desired position on the door and fix the rail with lag screws.
Make sure that the open end of the rail coincides with the edge of the door.
Place the decorative cover on the long rail, close the door and leave the latch in the closed position.
Remove the cover from the short rail and mark the fixing points on the frame, centering their position with the help of the bolt.
If the frame is higher than the door, lower the wood a little so that the short rail of the latch can be placed at the same level.
Check that the locking system is working properly, screw on the part and fit the decorative cover.
Tips and tricks
Recommended for use on interior doors.