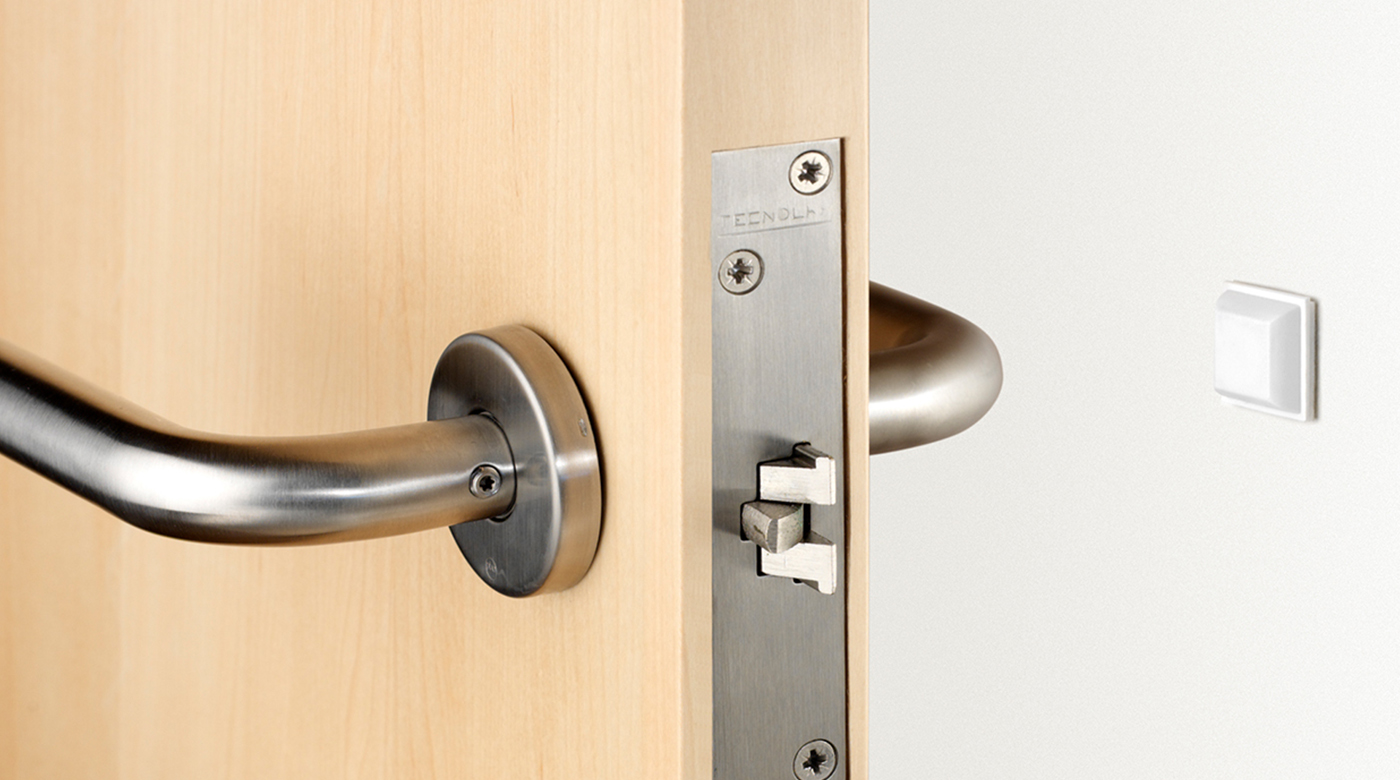 How to reduce the banging of doors, wardrobe doors and drawers?
Many times we find that kitchen or bathroom cabinet doors bang against the furniture. Avoiding the noise and banging can be very simple, with protective buffers or with foam shock absorbers.
Protective buffers are small transparent adhesive door stops that have great shock and vibration damping power, are non-slip and have a high coefficient of friction. They are available in different shapes and sizes, and are adaptable to any scenario. Over time, they can turn yellow, but can be easily replaced by new ones (they do not leave adhesive residues, nor do they stain).
There are also cases in which, even when the door to a room is closed, airstream causes annoying vibrations and gentle knocking on the door frame. The best solution for such cases are foam shock absorbers. If some of these are placed along the inner door frame, it will gain air-tightness and will cover the gaps.