Support to increase profitability


At Inofix we are committed to making our clients' display shelves as profitable as possible, and are always on hand to ensure that the product assortment, placement and rotation are appropriate for each point of sale.
We have the latest implementation design and data analysis tools that together with our experience enable us to make the best design proposal in each case.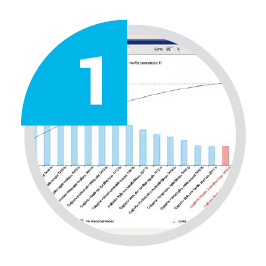 STUDY
Based on our knowledge of the market, we prepare reports and statistics for each product family.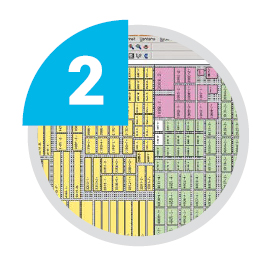 ANALYSIS
By analysing our clients' sales it can be established which product assortment is optimal for each point of sale.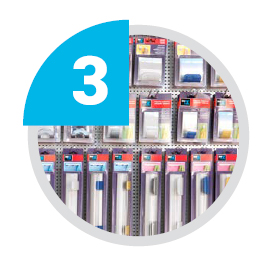 IMPLEMENTATION
We propose the spatial arrangement of references in order to generate greater turnover at the point of sale.
Point of sale support
We provide with all the information about our display stands and POS material, we help you and clarify all your technical questions.