Fixing tapes and adhesives
2141
transparent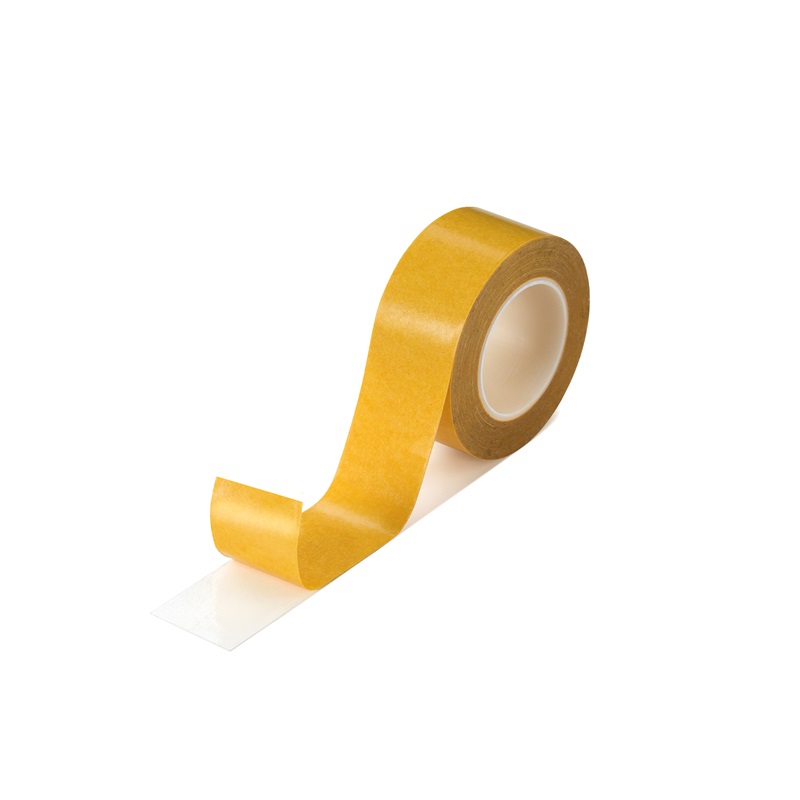 Description
Properties
Quick and easy fixing, and very easy to handle.
No scissors or cutters required; cut it just with your hands.
Strong and long-lasting adhesive.
Tape designed specifically for use on smooth, dust-free and grease-free surfaces. Fixing on porous surfaces or LSE (Low Surface Energy) coating can reduce the stipulated performance. Does not contain PVC or solvents.
Maximum operating temperature: 70ºC.
Fixation
Product measures (height x width x depth)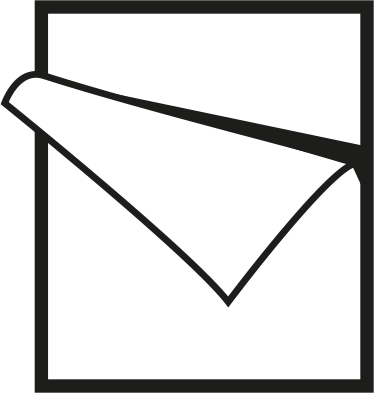 19x5000x0,1 mm.
Logistic data
Tips and tricks
Suitable for schoolchildren thanks to its easy handling and low toxicity.
Very useful for materials that do not bond easily, such as fabric, felt or leather.
Also useful for small household repairs and temporary decorations (such as Christmas decorations).