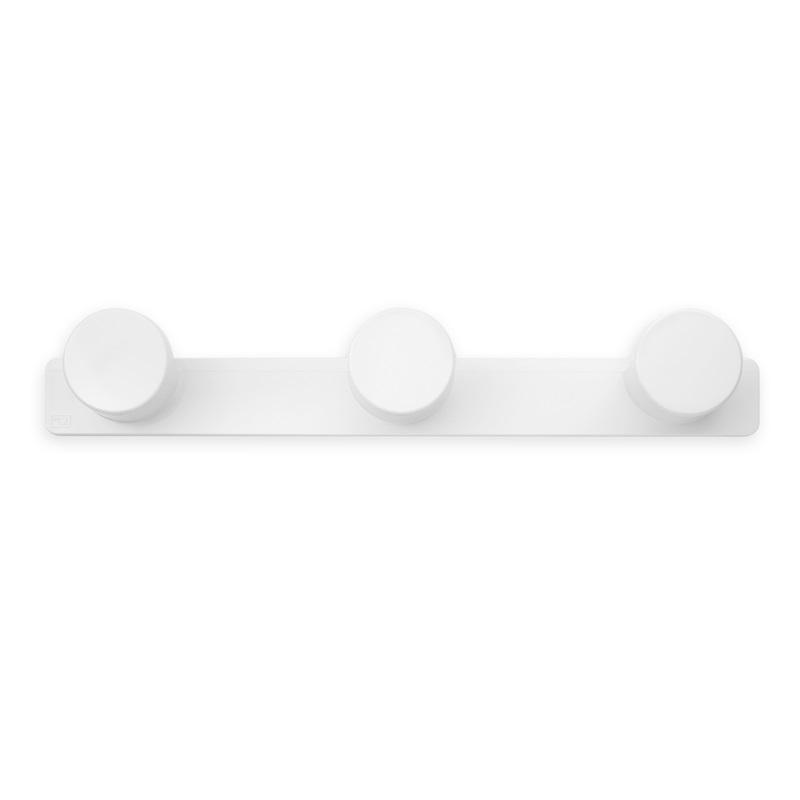 Description
Rack with three hooks.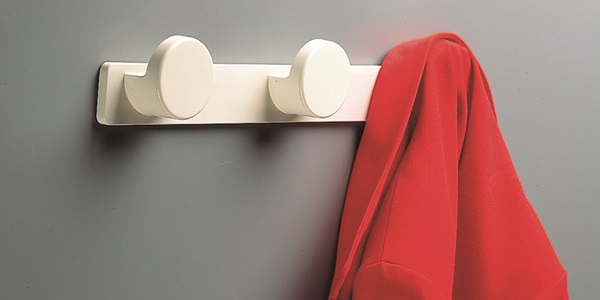 Properties
Fixing with Ø5 mm screws (included).
Maximum weight supported per hook: 3 kg.
Fixation
Product measures (height x width x depth)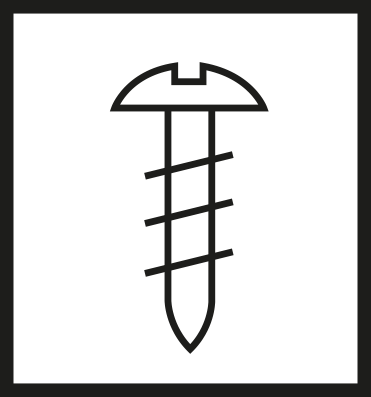 47x430x44 mm.
Logistic data
Applications
Suitable for halls, bedrooms or any other rooms. Ideal for hanging any type of garment or accessories.
Installation
Using a screwdriver, remove the front covers of each hook.
Use a pencil to mark the spots through each hook to place the screws in the desired position.
Remove the rack.
Drill with a 5 mm bit and place the fixing plugs.
Screw the rack in until it is completely secured.
Place the front covers again.